5th June is the World Environment Day! A lot of us might be environment enthusiasts to participate in various activities, plant trees and celebrate this day in every possible way, while the rest of us might shrug it off as just another day. Some of us might be upholding a great zeal but we might end up doing nothing!
We have come up with some ideas for all of you to contribute your part in saving the environment in the least painstaking way. Run through these 10easy ways of reducing the plastic waste. They are extremely simple and can cause a huge difference!
Carry your own shopping bag
It is our laziness which prompts us to seek plastic bags from the fruit or the vegetable vendors and almost all the shopping places. A report claims that around the world, somewhere between 5 billion and one trillion thin plastic bags are used. They hardly have any utility value and create excess environmental waste which is detrimental to the flora and fauna. Instead, we can always carry a lightweight carry bag with us wherever we go and contribute in our own little way.
Replace plastic with cardboards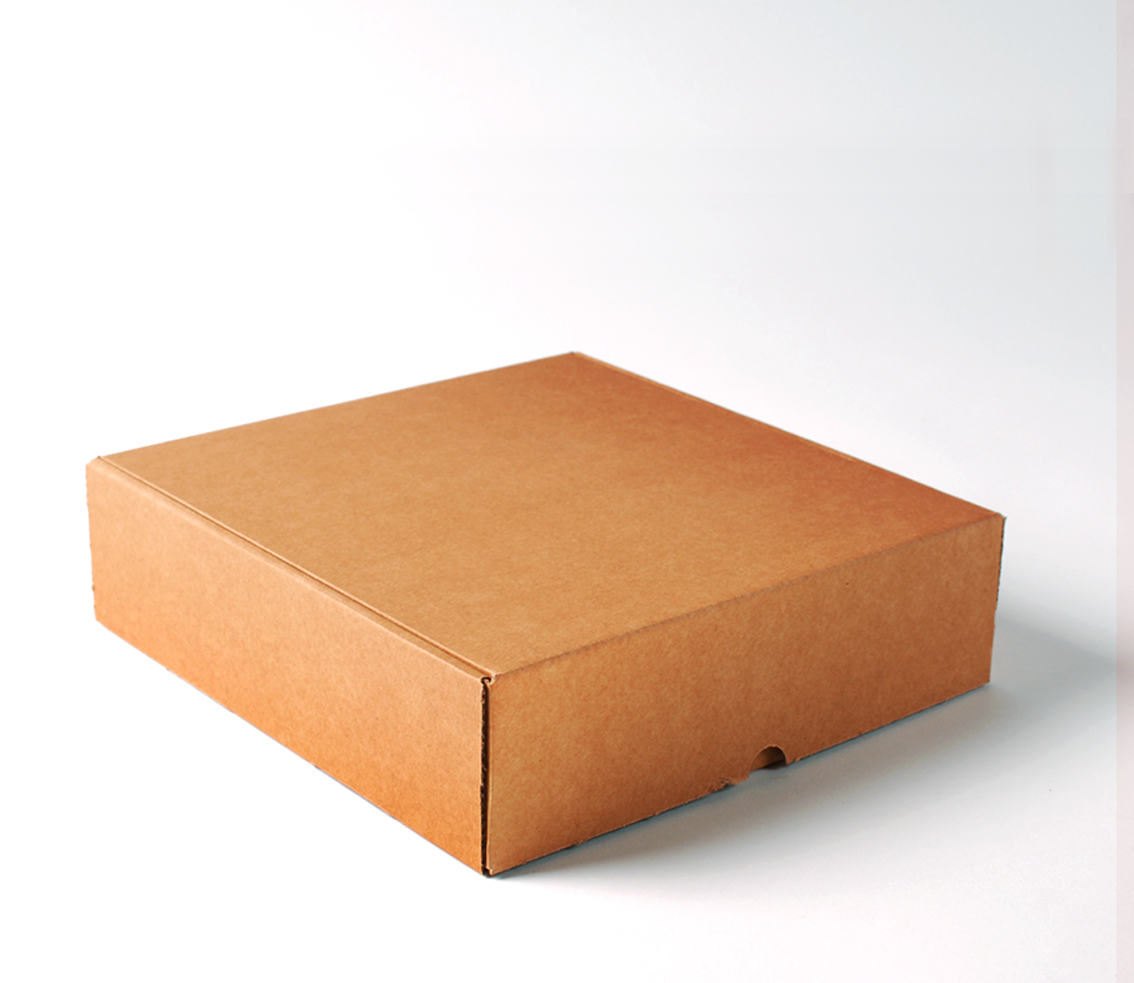 Wherever possible, replace the use of plastic with cardboard which is a bio degradable material. Cardboards can also be used as a replacement to plastic in packaging. For example, detergents, soaps and various such articles can be properly packed in carboard boxes instead of the plastic packaging.
Carry your own thermos to coffee shops
egular tea or a coffee consumer while you commute or at work place, you can always carry your own thermos. You might wonder that the disposable coffee cups are made of paper. But no! Many a times, they have a thin coating of polyethylene over them. By resorting to this technique, we can cut on a lot of plastic usage in the long run!
Avoid using straws
Straws add up to a lot of plastic waste as they are single- use items. Whenever possible, try to sip directly from the glass or the bottle instead of using straws.
Shun the cling film wraps
Several outlets use the thin film for wrapping the food items tightly in order to avoid spillage. Although it is one of the cheapest ways of packaging, it adds up to a lot of plastic waste. Use the aluminum/ metal foil or wraps instead.
Say no to plastic cutlery
Plastic cutlery should be strictly avoided. Metal spoons should be preferred wherever possible. Another alternative is to use wooden or any other compostable cutlery.
Beware of the cosmetic products
Many cosmetic products under the name of scrubs or exfoliants make use of tiny plastic beads. They are made of 'polyethylene' or 'polypropylene'. The waste water treatment plants are also not able to get rid of these minuscule particles. Always check for such products and replace them with the bio-degradable alternatives.
Skip the disposable razors
Avoid the disposable razors for shaving. Always use the razor in which just the metal blade needs to be replaced or other options which can last for a longer duration to reduce the plastic waste.
Replace the plastic diapers
Resort to cloth diapers instead of the fancy disposable diapers. These throwaway diapers contribute to a lot of plastic garbage which is difficult to dispose. Many effective cloth diapers are available now which can serve the purpose of these disposable diapers and at the same time reduce the plastic waste.
Avoid using plastic toys
Image source:Nyglassplastics
Plastic toys are not a safe option for children. A small child can suck or chew on them which is hazardous to health. Replace the plastic toys with the wooden ones. Also, subscribe to a toy library and try to reuse the plastic toys if they can't be avoided completely.
If each on of us follows at least 3 to 4 out of these 10 ways to reduce the plastic waste, we can make a stupendous impact to protect our environment. If these habits are followed religiously, every day can become an Environment day!