In old times travelling was usually reserved for the middle-age or retired generation with enough wealth and time to spare. Young people, those completing their education or those early into their professional careers, were usually reluctant to travel due to the expected drain of financial resources as well as other liabilities and commitments.
Of late, however, the phenomenon has witnessed a demographic shift. People are realizing that it's a whole lot of fun to travel and explore the world, especially when you are young. We give you 5 reasons to plan your next travel while you're young.
1.An exciting way to know about different parts of the world
How often did you get bored of reading about different places in the Geography class, didn't you? Discovering the world by yourself is altogether enriching and teaches you about that place's history, geography, economy, sociology, culture etc. through first-hand experiences.
2. Travelling young makes you better at managing everything yourself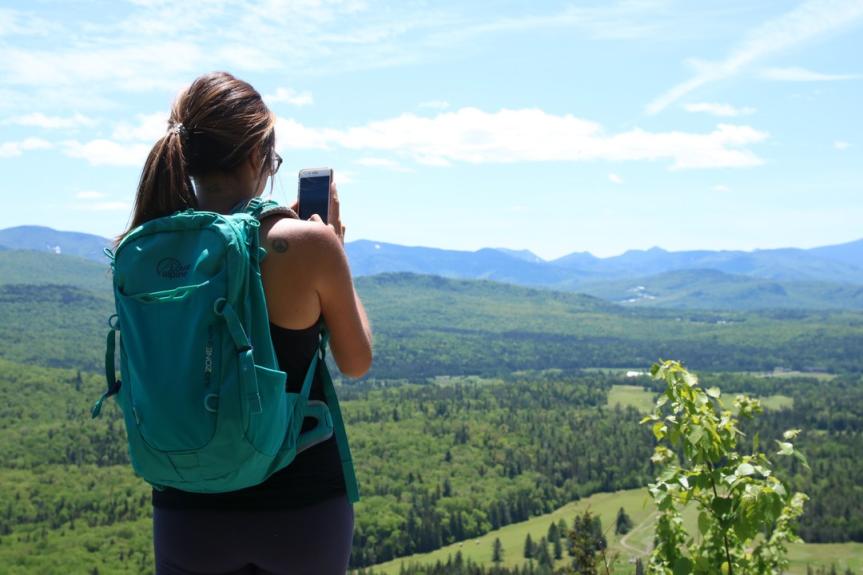 Youngsters usually stay in hostels, discover cheaper ways to explore the place in an effort to save money and manage their finances better. Solo travellers also learn to rely on themselves during the entire travel duration which makes them more independent.
3. You are in the best shape to enjoy the thrills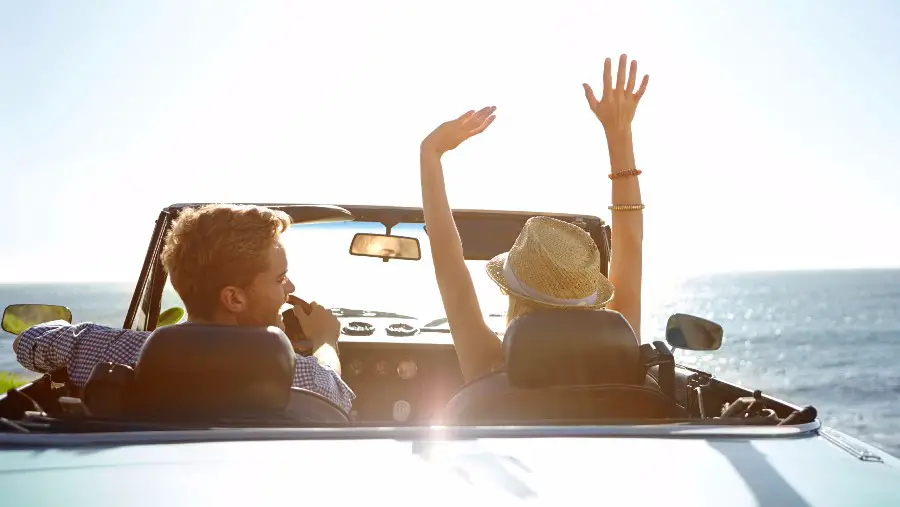 Places best known for their adventure activities such as sky-diving, bungee jumping, mountain trekking, mountain diving etc. can be best enjoyed when you are in the best of health and shape. When you are young, you are more enthusiastic and eager to take part in such death-defying stunts, and can enjoy these activities more.
4. Make friends with fellow travellers from across the world
Youngsters from all over the world travel to places that you would be planning to visit as well. Staying in the same hostels, you get to interact with them and learn more about their lives and culture. You can also hang out together and explore the local tourist spots. You can keep in touch with them even post the travel and make plans to visit each other or jointly visit another common destination subsequently. These co-travellers can thus become your friends for life.
5. Build wonderful memories for a lifetime
What do you carry back with you after completing a trip? Memories. Loads of good memories. Pictures, videos, travelogues and what not. The best part is that you will have stories and incidents to share for any get-together with friends and family. You can also share these memories on social media platforms for other youngsters who are interested in travelling and need some help during the planning stage.
6. Many places will cease to exist!
https://bit.ly/37mveIj
Owing to the global warming and will several authentic reports confirming the rise in sea levels because of the warming climate, several coastal areas face a threat of drowning in the coming times. These include Brazil's famous beaches like Copacabana, some of the Alexandria's beaches in Egypt, Shanghai in China and many such beautiful places world over. So visit them before they cease to exist!
7. Your body can tolerate cheap accommodations
While young body is fit to tolerate cheap accommodations and adjust without luxury. It is the experience that matters the most. With several portals available for hotel booking, you can get a very cheap accommodation deal to not burn a hole in your pocket. Just Google!
8. Travel isn't as expensive as you think
In the recent times, travel has become a lot cheaper. If you plan your trip well in advance, you might get great deals on various travel portals to get cheaper accommodation and flight or train tickets. Also, if the trip is well planned travel can be really cheap, accommodation can be of great quality yet affordable with several perks like good breakfast, pool, spa etc. This all can be availed at affordable price than what you think, if booked at the right time.
9. Nothing will hold you back
You are a free bird to wander! When you are young, you usually are not bogged by any responsibilities, liabilities or duties. Its okay if you miss a few classes or plan during the vacation. Its just about coaxing your parents a bit, but parents too are cool these days. So just a bit of money and plan a safe trip and nothing can hold you back!
10. Travel young to discover your calling
The best time to explore yourself is while you are young. Many people spend their whole life not realising what they truly like or want. Travelling gives you a lot of enriching experiences. You can unveil the part of yourself which you yourself are not aware of. Travelling can make you realise your strengths, weaknesses and finally discover your true calling!
Just remember that travelling is the best teacher that you can get, and it will empower you to face any challenges in life with élan and optimism. What are you waiting for? Initiate your travel plans- either with friends or solo, right away!!