Winter has knocked the Delhi-belly. Delhi is experiencing chill from the spine to the toe and it hurts like a bi*ch.
Here Are '10 Reasons Why' We Hate You, Delhi Winters:
1. It comes unannounced
It's kinda a pleasant today, 'Itni Thand Nahi Padh Ri'. Next morning you wake up and it's freezing cold as if the "Weather God' heard you and now mocking at you.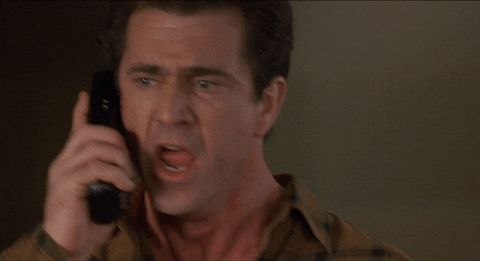 3. Cold and cough followed by viral fever
'Cough Cough Cough' 'Sudh Sudh Sudh' next think you know, you have 101 degrees fever that seems to be feeding on your strength.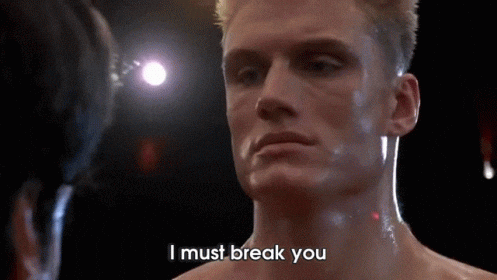 3. Shopping Emergency
For some reason every year Delhi gets colder. Jackets and sweaters which were warm last season seems to have lost their warmth. Thank God that winter comes during the sales season or I would have been broke.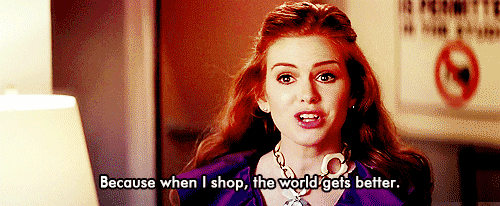 4. I can't feel my face…hands or feet
No it is not The Weekend's song, we cannot feel our face, hands or feet during Delhi winters.
5. You feel sleepy like all the time..zzzz
Yes, this one is true I am literally sleep-writing right now.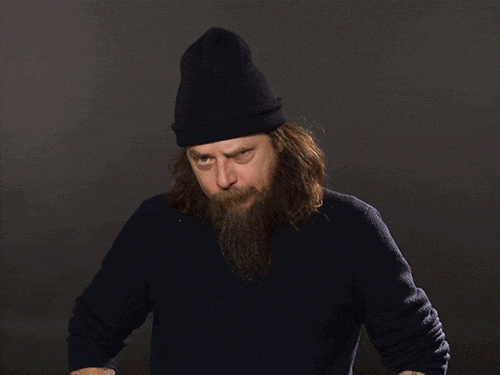 6. Delhi streets are invisible
Delhiites are actually daredevils! No? You don't think so? Try driving in zero visibility, streets are a mystery!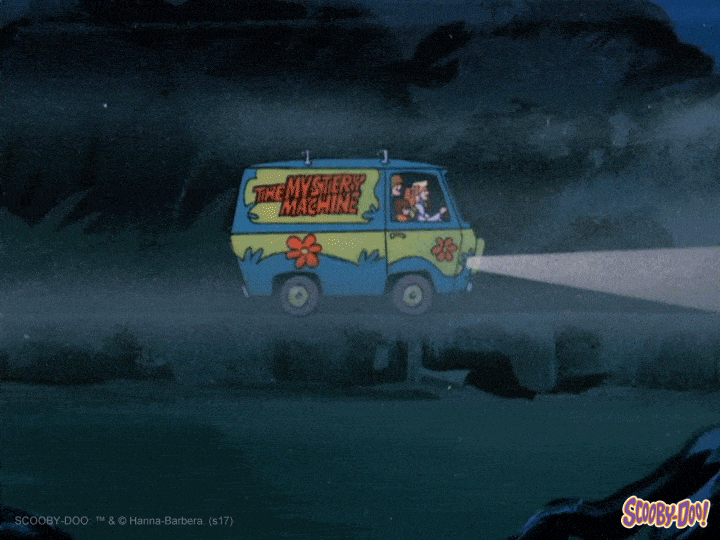 7. There are just not enough layers!
I am too close to shooting an e-mail to my boss asking permission to get my 'Rajai' with me to the office!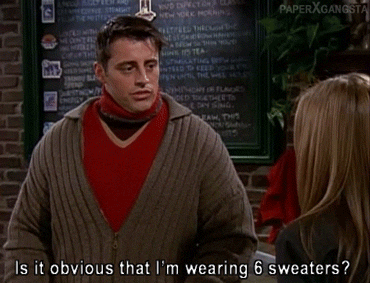 8. Getting out of 'Rajai' feels like hell
Yes no one can hurt me during winters, getting out of my cozy 'rajai' breaks my heart every day. I literally die a little inside every morning!
9. 'Taking Bath In Winters'…The Most Haunting Story Of Delhi Ever!
Yes, scarier than the 'Conjuring'!
10. Delhi Winter Is Coming…Is Actually Horrifying
Because we know winter is accompanied by the nightmare of extreme cold and we don't love it.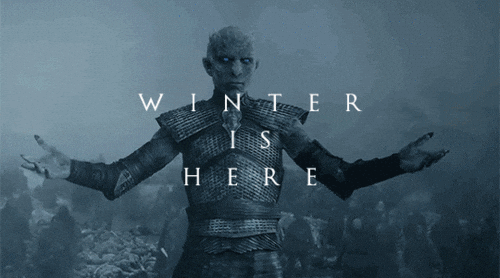 To conclude we seriously think Mumbai gets a little over-dramatic about their winters! It's almost like we are crying over excess rainfall in Delhi when Mumbai is half under water! But there is no doubt that Delhi winter is meaner than 'The Mean Girls' and we hate it!