If for once you've thought that 2018 was an awesome year for super hit movies, then you're in for a surprise. Welcome the New Year with these upcoming Hollywood movies of 2019. These include some new and some much-awaited sequels. You can thank us later because first, you must check out the list below and say to yourself that 'Why didn't 2019 came in early?'
1. The LEGO Movie 2: The Second Part
Release Date: 8th February
Not everything is hunky-dory in Bricksburg as some un-wanted interplanetary intruders visit their town. What are they gonna do now? Check out the trailer here:
2. Alita: Battle Angel
Release Date: 14th February
Inspired from a Japanese comics going by the same name, the plot is concentrated around a robot girl who comes face to face with her past thanks to a scientist who was instrumental in rescuing her from a stack of rubble. Check out the trailer here:
3. How to Train Your Dragon: The Hidden World
Release Date: 22nd February
HTYD Fans here might be a piece of bad news. This is the third and most probably the last chapter of the How to Train Your Dragon series. The Hidden World shows Hiccup Horrendous Haddock III leading the village of Berk, now a paradise for dragons. But, the moment Toothless meets a probable comrade, Hiccup and he go on board on a journey to a magical secreted world so as to save the danger that appears to be coming down on Berk. Check out the trailer here:
4. Captain Marvel
Release Date: Not specified but scheduled for March 2019
This is one of the much-awaited releases from the world of Marvels and could possibly bring us the answers that whether the Avengers recuperate from the mass annihilation brought upon by Thanos? The movie is an introduction of the 'strongest Avenger', Carol Danvers, who obtains her superpowers from a Kree alien called Mar-Vell. Check out the trailer here:
5. Shazam
Release Date: 5th April
While in March we get to see a new avenger being introduced by Marvel, DC is not far behind as they bring in Shazam. This DC superhero movie is about a young guy who has the power to turn into an adult superhero with the powers of super-strength, flight, and more. All we wish is that the movie follows the league set by Aquaman and not Justice League instead. Check out the trailer here:
6. Pet Sematary
Release Date: 21st April
Another classy and scary edition of Stephen King's novel, Pet Sematary is a movie that narrates the tale of a man who finds out a pet graveyard on the back side of his house. Considering the movies adapted from Stephen King, we truly are super excited about this one. Check out the trailer here:
7. Hellboy
Release Date: 14th May
The original version of Hellboy was so magnificent that the urge to watch the reboot version doesn't really excite us. But now that it's coming up I guess all the Hellboy fans would surely be excited AF. Oh, and do you know who is playing the lead role? Remember Chief Hopper from Stranger Things? That's right its David Harbour. Check out the trailer here:
8. The Curse of La Llorona
Release Date: 19th April
James Wan, the man behind many amazing and bone-chilling horror flicks, brings another masterpiece. The story is about a widowed social worker who discovers scary co-incidence between what's going on with a family she is studying and the bizarre manifestations haunting her city. Check out the trailer here:
9. Avengers: Endgame
Release Date: 26th April
Well, here it is. The much awaited and anticipated movie of 2019 from Marvels is here. Endgame ensures an end to the war between Earth's superheroes and Thanos. We're not very sure as to what happens in the Endgame but we are excited af to know that Hawkeye is back as Ronin, Ant-Man is joining the fight, and Tony Stark is stuck in space and is out of oxygen. Wait a minute!! Is this the end to Avengers Series? Check out the trailer here:
10. Pokémon: Detective Pikachu
Release Date: Not specified but scheduled for May 2019
Pokemon lovers here's some good news. The live-action/animation cross-over movie based on the famous video game which goes by the same name is having Ryan Reynolds giving the voiceover for Pikachu.
11. John Wick: Chapter 3
Release Date: 16th May
After 2 successful stints, John Wick series is back with the third edition. In this chapter John will be will be running away from his killers who just want his life.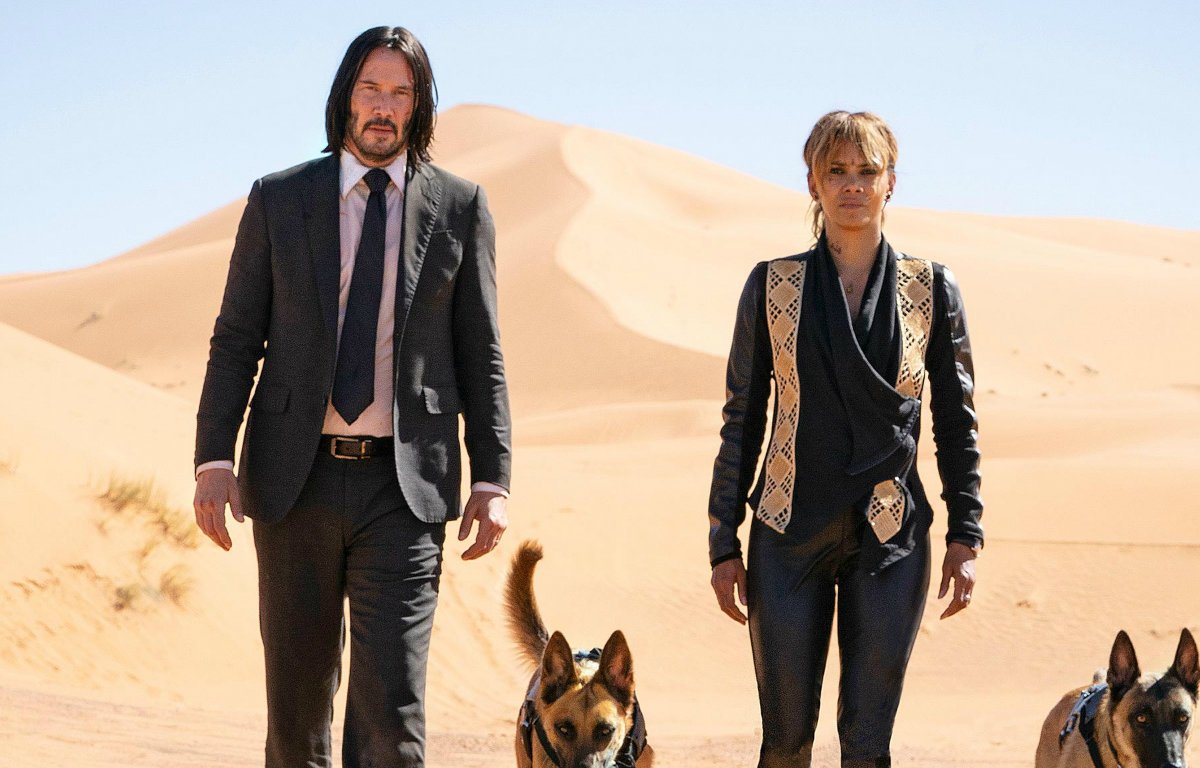 PS: There's no official trailer released as of now for this movie.
12. Godzilla: King of Monsters
Release Date: 31st May
After a disastrous second edition, the makers of Godzilla have come up with a third edition. This time he will be battling with three new challengers – Mothra, Rodan, and King Ghidorah. Remember Eleven from Stranger Things? Well, yes Millie Bobbie Brown is also appearing in this movie. Check out the trailer here
13. Aladdin
Release Date: 24th May
Disney's live-action edition project continues to be relentless while also appraising the 1992 animated movie. Aladdin will be portrayed by Canadian actor Mena Massoud and Princess Jasmine by Naomi Scott. And guess who plays the Genie? None other than the versatile Will Smith. Check out the trailer here:
14. Lion King
Release Date: 19th July
After the successful live-action adaptation to one of the cult classic animation Jungle Book, Jon Favreau is back with another masterpiece. This time he gives us our beloved Lion King. The star cast is magnificent and includes Donald Glover, Beyonce, and the legendary James Earl. Check out the trailer here:
15. Spider-Man: Far From Home
Release Date: Not specified but scheduled for June 2019
Well, the trailer itself turns out to be a spoiler to the plot of Avengers. Because we now know that Peter Parker is alive. This time Spiderman is facing Mysterio played by Jake Gyllenhaal.
PS: There's no official trailer released as of now for this movie.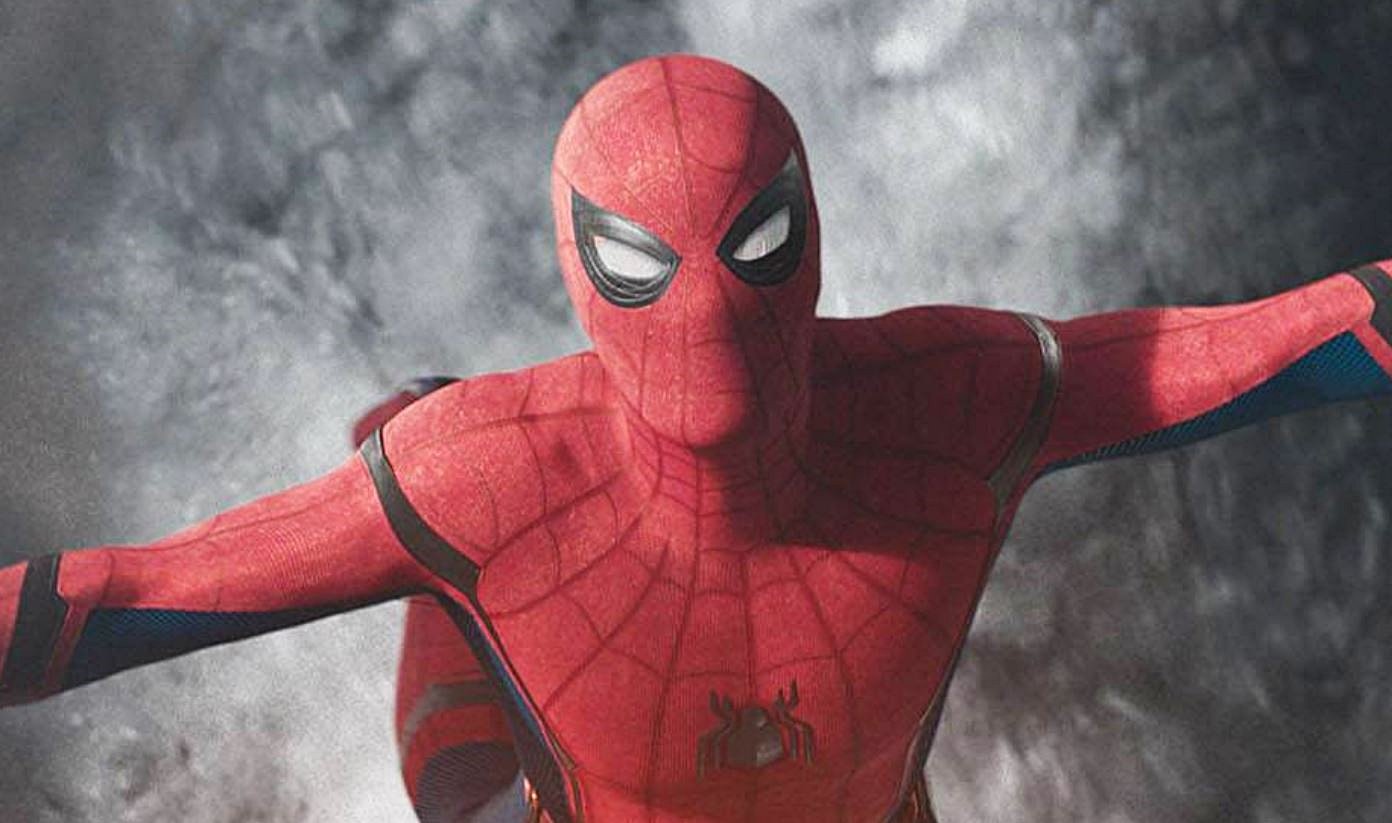 This year is sorted with these upcoming Hollywood movies of 2019. Which are the ones you are waiting for? Do let us know in the comments section.