On 24th July 2019, when PreityZinta informed Twitterati about #18YearsOfDilChahtaHai, fans became nostalgic all over again. They went about sharing their memories of perhaps the best coming-of-age movies of all times – one that redefined our concepts about love, life and most-importantly friendship.
We take you on a journey of 18 unforgettable life/friendship goals that this movie gave us and is one of the major reasons why it has attained a "cult status" of sorts. Read on.
1. Friendshipbecame 'cool' once more
None of the movies before DilChahta Hai was able to re-create on screen the'cool' chemistry between friends, that we got to see through Akash (Aamir Khan), Sameer (Saif Ali Khan) and Sid (Akshaye Khanna). Despite their different personalities, eventually it taught us about sticking together in the best and worst of times.
 2. Pursuing your passion
DilChahta Hai told us that there was a life beyond a career in engineering or medicine. Like Sid, who wanted to become a painter or someone like Sameer who just wanted to take time to find out what he wanted in life.
3.Goa holiday with friends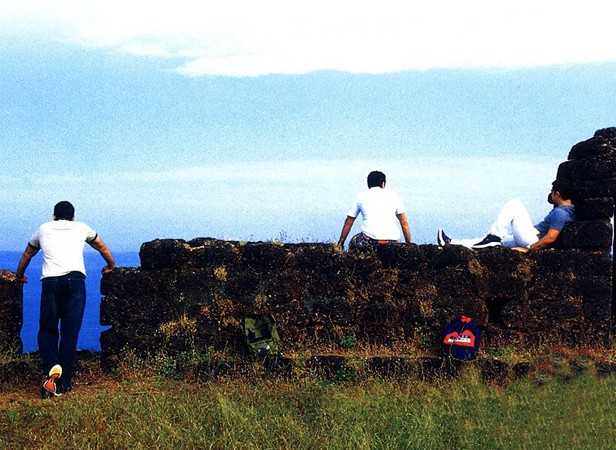 Countless hours, days and months (and sometimes years!) have been spent in planning that one perfect trip with friends to Goa and of course, posing on Fort Chapora in North Goa!
4. Road tripping with your buddies
Road trips suddenly became a must-do for friends, where you could just be yourself and enjoy each other's company.
5. Finding love on your solo journeys
DilChahta Hai made guys travelling through air or train hopeful of bumping into a girl of their dreams.
6. Australia calling, mate!
Many Indians were exposed for the first time to this beautiful country/continent of Australia and desired to visit it once at least.
7. Age-gap in relationship no more a taboo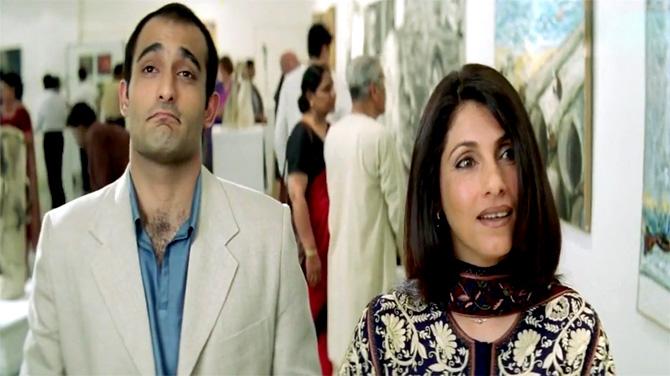 The film beautifully touched upon the topic of Sid's pure and unconditional love for Tara (Dimple Kapadia) despite a considerable age-difference. Bringing up such a sensitive topic on-screen gave a glimmer of hope to many people riding on the same boat.
8. Realizing your limits in friendship
Although friends are mostly relaxed about various aspects, it is important to realize when to put your put your foot down and ask your buddies to stay in limits to maintain a healthy relationship.
9. Finding a homely girl like 'Pooja'
Sonali Kulkarni, who essayed the role of Pooja, became a benchmark for mothers seeking prospects for their sons through arranged marriage. Her affable nature, beautiful smile and charm made her an instant hit with everyone.
10. Dancing to 'Wo Ladki Hai Kahan'
Who can forget the craze for this iconic retro-style song? Instances of 'Wo Ladki Hai Kahan' played on repeat at parties and get-togethers – just to dance like a fluttering bird – were way too common during those days.
 11. Listening to 'Tanhayee'- A therapy for the broken heart
No song comes close to depicting the dejection and grief of separating from your loved one than 'Tanhayee'. Sung beautifully by Sonu Nigam, this song became an anthem for many youngsters recovering from a break-up.
12. Watching an 'Opera' show
Despite not understanding much from the opera scene where Aakash realizes his feelings for Shalini (PreityZinta), many made up their minds to watch an opera show to find out who they truly loved!
13. Building a beach-ready body
What better way to enjoy in Goa than to flaunt your perfectly carved body near the beach and become an eye-candy for the girls around. We bet many started body-building after watching Sam's drool-worthy beach avatar!
14. Sporting Aakash's hairdo and 'goatee'
Aamir Khan's look in the movie became a sensation and youngsters lapped it up like anything. Salons were flooded with requests for getting this gelled hair and 'goatee' beard look.
15. Taking that 'roller-coaster' ride you dreaded forever
For people who feared roller-coaster rides due to the tumultuous turns and dives, DilChahta Hai re-ignited the adventure spirit in them and made them eager to experience the thrill at least once in their lives.
16. Be like 'Shalini'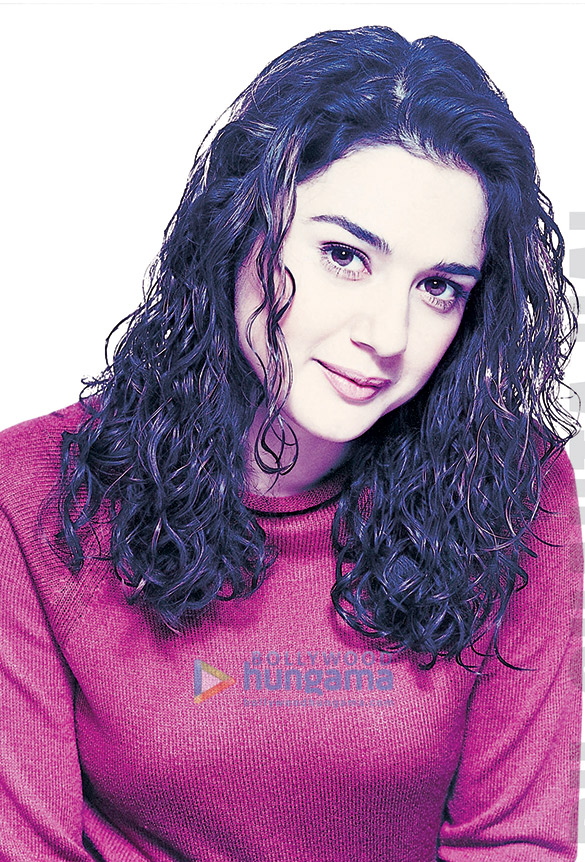 Girls found a new role model when it came to styling. PreityZintaas Shalini played the demure-yet-stylish girl to the T and won many hearts over.
17. Tara – the woman of substance and an inspiration for single women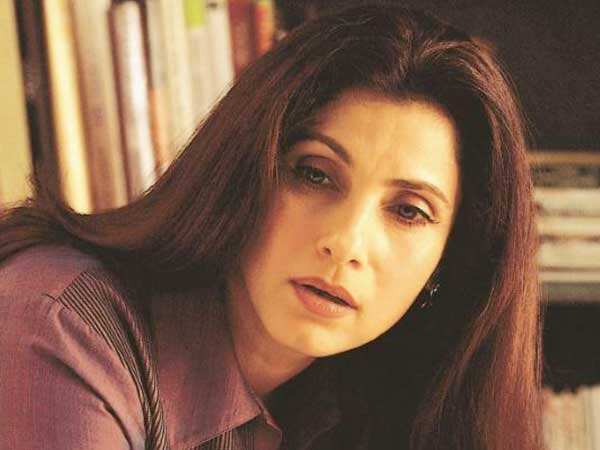 Dimple Kapadia portrayed the role of Tara Jaiswal, a divorcee plus single mother who is independent yet poignant even in times when fingers are raised on her relationship with Sid. Women who went through the same trauma could relate to her and aspired to carry on with their lives like her.
18. Winning over the girl of your dreams
The climax of DilChahta Hai gave strength to every lover to pursue the girl they loved come what may – even if it meant punching her would-be husband and proposing to the girl at her wedding!
After reading this, we are sure that you would be dying to watch the movie all over again and rekindle your memories and emotions especially when ' DilChahta Hai', a cult movie in true sense has completed 18 long years that now seem to have flown in a jiffy!