It is that time of the year when you spend all your days cursing the scorching summer heat and the harsh rays of the sun. Well, you don't have to worry much as with summers comes the summer vacation when we all take some days off from school, college and work to rewind, relax and chill at a place away from the hustle bustle of your mundane life. So if you are wondering where to go this year to beat the summer heat, here are some cool Indian Places You Need to Visit in India that you must definitely visit this summer vacation:
Kashmir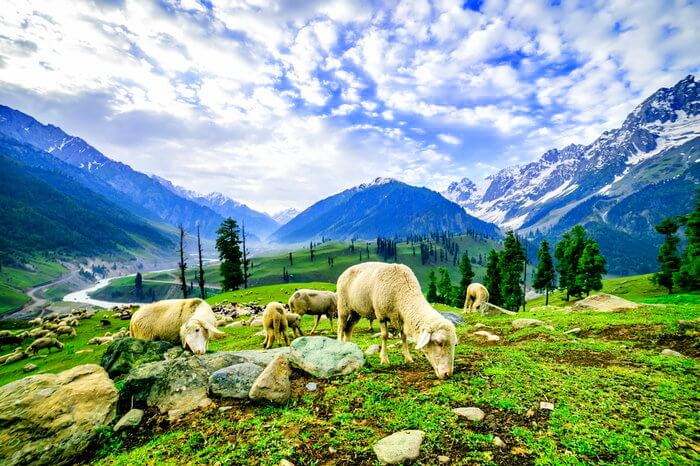 From picturesque hills and lush gardens to gorgeous lakes and houseboats- Kashmir has everything that you fantasize about your dream vacation one of the Indian Places You Need to Visit . We all know what a jaw-dropping beauty Kashmir is and if you want to explore, go for the trio of Kashmir Valley- Gulmarg, Srinagar and then Pahalgam to make the best out of your trip. You can even go cruising in Dal Lake's azure waters. If you are a Bollywood junkie, you'd easily be able to spot all the movie destinations at Pahalgam. Don't miss out on the gondola ride at Gulmarg. Sonmarg is a nature lover's delight as it has slopes dotted with pines, snow-capped mountains, stretches of greenery and pastures flocked with blooming flowers.
Coonoor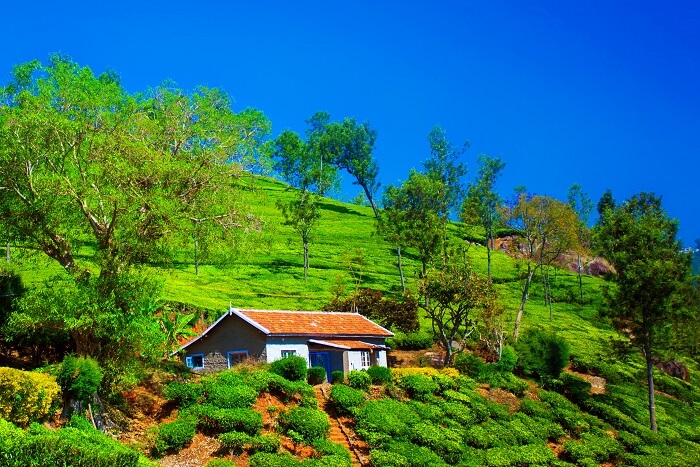 Not a very well-explored and famous Indian Places You Need to Visit , Coonoor is great for the people who want a break from the fast and crazy city life and have some days to chill and refresh their minds. This serene place in Tamil Nadu has amazing Instagram-worthy cottages and buildings where you definitely need to get clicked. When it comes to the tourist places, St. Catherine's Falls is one of the famous destinations at Coonoor. Get on the top of Dolphin's Nose for witnessing a breathtaking view of the falls. The climb up the Dolphin's Nose makes for a great trekking experience too. If you are in a sporty mood, you can visit Wellington Golf Course or if you are a history lover, don't forget to visit the Droog Fort that Tipu Sultan used.
Mahabaleshwar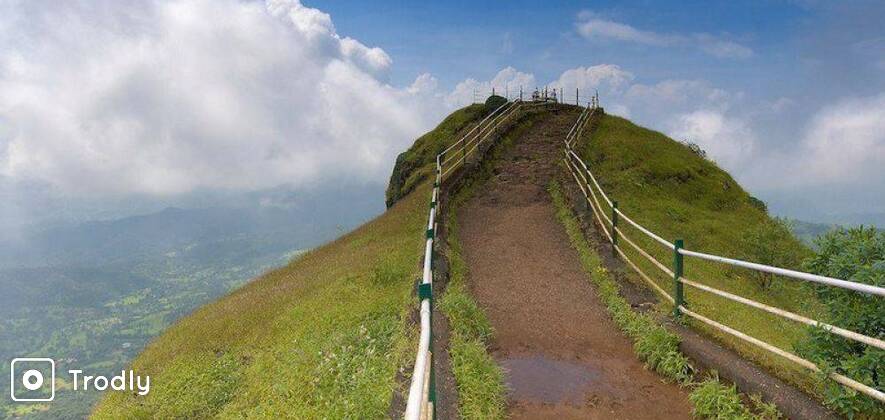 If you are anywhere in Maharashtra, you mustn't be unaware of the awesome Indian Places You Need to Visit is Mahabaleshwar. It is probably the best place to be in during the sweaty summers. The peaceful hill-station is free of the summer heat and humidity and is no less than a treat for all the visitors. It is blessed with one of the very few evergreen forests of our country. Pratapgarh Fort trek, vantage spots, lakes, waterfalls and temples make Mahabaleshwar a lovely place to visit. Try a boat ride on the Venna Lake and a peaceful walk in the Mapro Garden.
Majuli
You will be surprised to know that Majuli is the largest river island of the world. Famously called as the cradle of Assam civilization, this Indian Places You Need to Visit is a unique union of heritage and culture. If you want to explore a lesser-known, offbeat place of the Northeast India, you will love Majuli. Visit Dakhinpat Satra and Kamalabari Satra- the centers of art, music, literature and culture at Majuli. You can even plan a picnic with your friends and family to Tengapania, a very famous and loved picnic spot of the place.
McLeodganj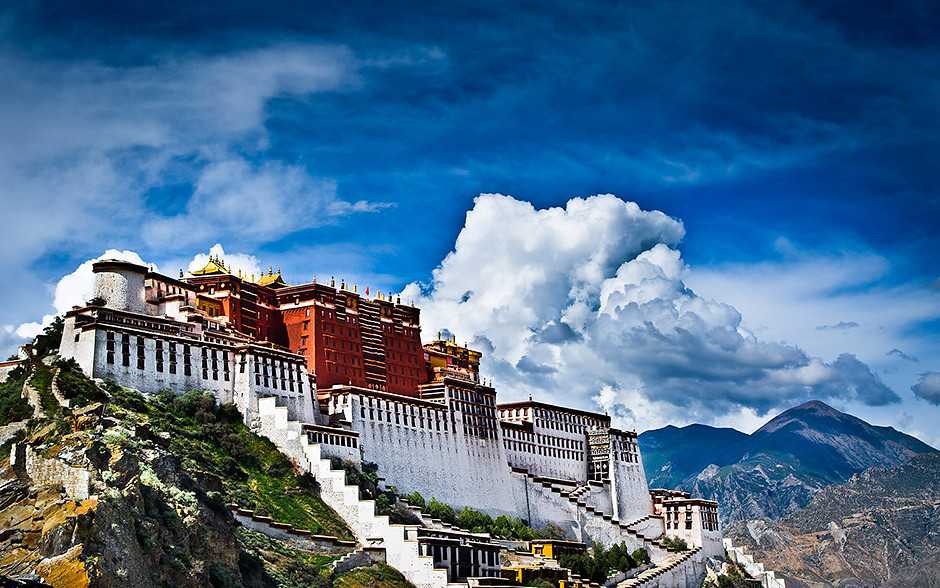 If you are in Delhi, McLeodganj, the land of Dalai Lama, would be a perfect escape from the chaotic life in the Capital.  The cool weather here is something you'd totally fall in love with and you'd get some of the best landscapes of Dhauladhar Ranges from this town. Don't forget to devour the  momos at the Tibetan cafés  or seek some peace at the Namgyal Monastery. In fact, McLeodganj is known for its scenic monasteries and cosy cafés. Indian Places You Need to Visit Bhagsu Falls and if you love trekking, go for the Triund Trek.
Now that you know of all the awesome Indian Places You Need to Visit in India where you can spend you summer vacations, get your bags packed, book your tickets and off you go!
Happy Summers!