Skin care is something which most of us want to indulge in but we either don't have time or we live under the belief that for a healthy skin, you need to buy expensive and fancy Affordable Skin Care Products. You cannot be more wrong, sweeties! Just follow a simple three step process CTM- Cleansing, Toning and Moisturising; and you are good to go. This routine wouldn't take you more than 15-20 minutes every day. Here are some of the highly affordable drugstore products which would give you the skin you always dreamt of without burning a hole in your pocket:
#Cleansing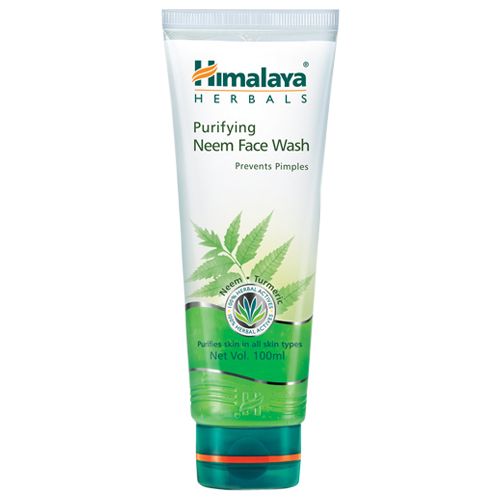 Wash your face with a gentle cleanser or face wash. Make sure the wash doesn't clog your pores and massage it gently on your face for 60 seconds. Wash it off and pat dry. Some of the highly Affordable Skin Care Products and great-quality face washes are:
Himalaya's Neem Face Wash
Vaadi Herbals' Strawberry Face Wash
Nivea 3 in 1 Total Clean Up
#Toning
Toning is very important and is sadly, one of the most ignored steps of a skin care ritual. Toners help in cleaning your pores and tightening them. Rose water is one of the Affordable Skin Care Products, most readily available and highly beneficial toners that your skin can use. Make sure you are using the one with no chemicals. Here are few toner recommendations:
Khadi Rose Water
Biotique Cucumber Water
Ayur Neem Water
#Moisturising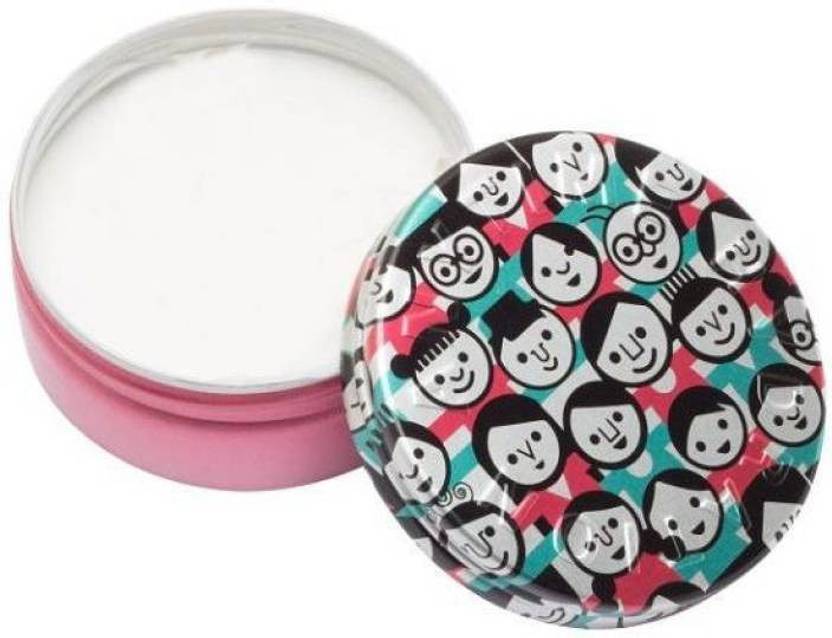 If you are from the Oily Skin family and you think moisturisers make your face even oilier then maybe you are using the wrong product. Go for light-weight formula which don't make your skin greasy but leave it soft, supple and hydrated. You can also use aloe vera gel as Affordable Skin Care Products it is multi-purpose and loaded with goodness . If you have an aloe vera plant, then what's better than extracting your own gel from the plant? Some of our favourite moisturisers are:
Lakme Peach Milk Moisturiser
Berkowitz' Anytime Hydration
Nature's Essence Aloe Vera Gel
#Lip Balms
Chapped lips are a major turn off, especially in the winters. The cracked and dried flakes around our mouth are definitely not appealing. Keep your lips hydrated at all times and make your smile even prettier with Affordable Skin Care Products Like these lip balms and some of these even have SPF:
Palmer's Cocoa Butter Lip Balm
Lakme Lip Love
Vaadi Herbals' Mint Lip Balm
#Sun Block

Be it a bright sunny day or a cloudy morning, never say no to a sunscreen. Also, many of us make the blunder of not putting on sunscreen while stepping out in winters. The harsh UV rays can cause ageing, wrinkles, sunburn, skin issues and even cancer. Here are some of the Affordable Skin Care Products used sunscreens which would keep the threats of harmful sunrays at bay:
Lotus UV Screen Matte Gel
Lakme Sun Block Gel
Jolen Sun Screen Lotion
These were some of the favorite Affordable Skin Care Products of ours which do wonders to the skin and do not even cost an arm and a leg. Try these out and see them making your skin healthier, brighter and firmer in no time. Take Care!