Wedding bells ringing soon for your bff? Now is the time to plan for that perfect bachelorette which you all can cherish for years to come. You certainly do not want to miss this opportunity of having some crazy time topped with some naughty moments.Indiais loaded with diverse destinations to suit your taste and make your perfect bachelorette a perfect one!
# Go Goa!
Goa is an all-time favorite for a perfect gang time. Both North and South Goa have a plethora of beaches, each one unique in its way. North Goa is more of a hip party place and South Goa is more of a tranquil kind. Booze with a great night life, lip smacking sea food, river cruises, driving a two-wheeler through picturesque sights, churches and amazing water sports are the highlights to plan your perfect bachelorette party.
# Jaipur- Relive the splendor!
Jaipur is a royal destination to celebrate the perfect bachelorette by adding a dash of grandeur. The royal palaces and forts are sure to take your breath away. Get a little pampered by indulging in spa and soak yourself in the royal treatment of some palatial resort. This is a good place to begin with your pre-wedding shopping. You are going to love the dyed scarves, dresses and even bed-sheets and quilts which are unique to the place.
# Jim Corbett- Wilderness at its best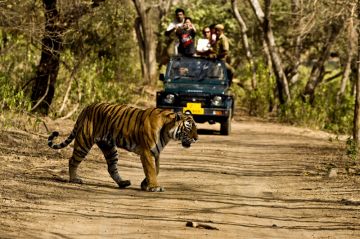 Is your bff and gang into wilderness? What better destination could be than Jim Corbett! Drive your way through the beautiful route of Uttarakhand to this wildlife sanctuary. You can enjoy several safari rides here like elephant safari, jeep safari and many more. If you are the lucky one, witness the royal Bengal tiger in a breathtaking proximity. Have an incredible experience amidstthe rich flora and fauna in the company of your equally wild gang. A heart to heart talk in the jungle resort resting by the campfire can keep you awake all night.
# Kerala- sink in the serenity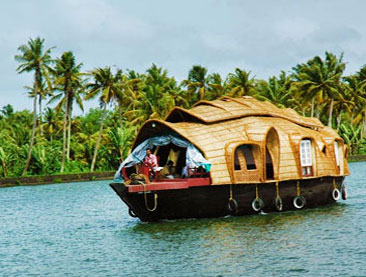 Kerala is a wonderful option to spend some quality time by the tranquil backwaters of Allepey in beautiful houseboats. You can indulge in an endless chatter in the lovely ambience with nobody to disturb you. Also, Kerala will welcome you with its immaculate beaches, vibrant temples, beautiful tea gardens and a palatable cuisine which includes the authentic idli, dosa, rassam and lots of rice. Also, don't miss out on the traditional Kathakali dance performance.
# Rishikesh – For a toofani adventure
Looking out for an on the edge thrilling adventure? River Ganga will give your gang with an experience of a lifetime when you battle its roaring waves by swaying on your petty raft. Also, don't miss the zip lining amidst the jaw dropping locales and the bungee jumping as a closure to your toofani perfect bachelorette.
# Nasik- For a tipsy time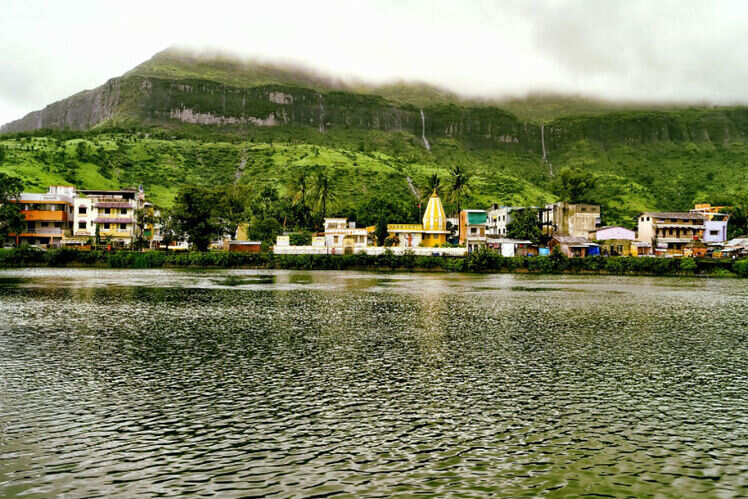 How about a tipsy perfect bachelorette at Sula Wines?  Tap your feet to some jazz music and top it up with some hearty laughs. Turn a regular weekend into an adorable perfect bachelorette by having a lazy time under the tress or strolling in the vineyards. What better way to open your heart and let some deep dark secrets out in the company of the finest wine poured in your glass.