Valentine's Day is just a week away and if you have still not decided what to wear, don't worry, we have got you covered. Here are some awesome outfit ideas that would make you look not just trendy but also smart, beautiful, elegant and all those nice things:
Pick up a Slip Dress
If there's any garment that screams romance; it's a sexy slip dress. If you are going for a fancy dinner, wear a slinky slip dress which would make you look bomb-degree-dot-com. Accessorize with strappy black heels and a glittery purse and you are good to go!
Be a Matching-Matching Girl
If you are among those who love to colour coordinate her outfits, then opt for a mini skirt and a crop top. Pair it up with a red jacket and to give all the redness a break, throw in a pair of black shades and combat looks. You would look plain stunning.
Bring in the Retro Vibe with Dramatic Sleeves
If you are an old school person still in love with everything retro and vintage, go for a puff sleeves top or a leatherish dress with heavy sleeves. Finish your glam look with block heels and a pair of fishnets. Get ready to make heads turn!
Planning to Wear a Jump Suit?
Floral prints are all in these days. Go for a flowery jumpsuit and keep it simple with a pair of high black heels. Make sure you don't go for those overly covered up suits which neither look flattering nor let you breathe properly. Don't wear too many accessories and let the florals do the talking!
Perfect Day for the Monochrome Lovers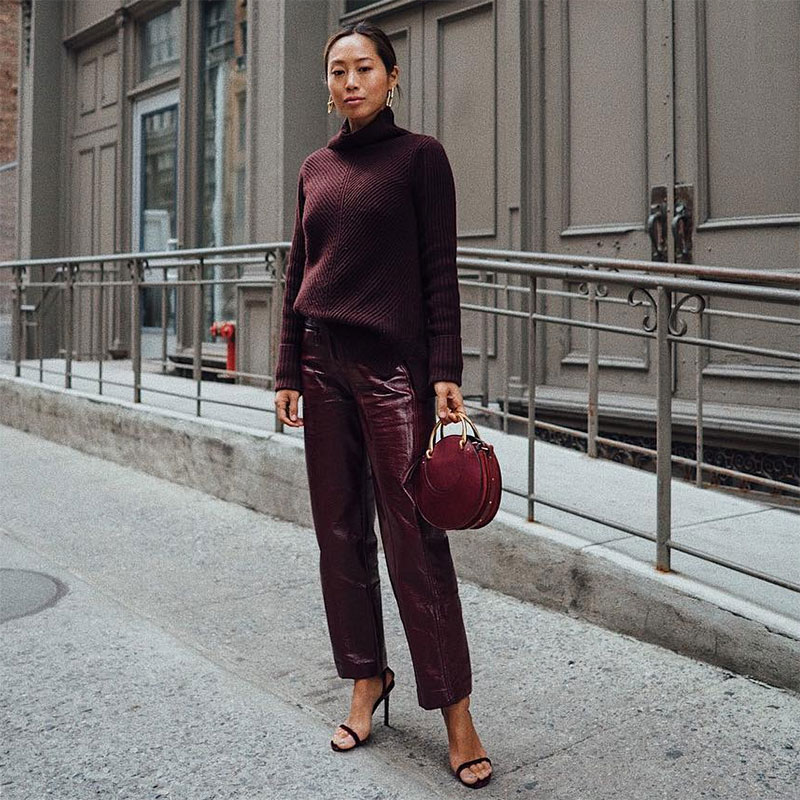 Nothing yells "It's Valentine's Day!" better than wearing pinks on pinks on pinks. This is the perfect day for sporting multiple shades of the hue with a cute coat, a little baggy sweater, a round cross-body bag, and blush heels. Just go crazy, be candy floss. Go all out. You would not regret it!
Still stuck in Cold Shoulder Trend?
If you still haven't moved on from the cold shoulder trend, well firstly, GET OVER IT and secondly, we have some awesome cold shoulder outfit ideas for you. Wear a cute off-shoulder dress and level up your game with a bold red lipstick. That would add a Shbam! to your pretty attire. You can also find cold shoulder options in bodysuits, jumpsuits and crop tops as well. The options are never-ending for you, my friend!
Single girls fret not!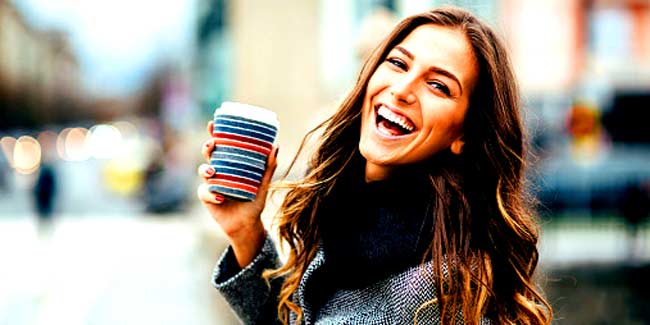 If you have no partner for this Valentine's Day, don't feel sad. Rock your single life instead. Dress up whichever way you want to- gray skinnies with pink faux-fur bomber? Cool! Cozy turtleneck with white sneakers? Awesome! A sexy blingy dress and wedges? You go gal! Wherever whatever you feel would make you look sexy and comfortable. You need no validation. Just go out there- go clubbing, shopping or treat yourself with a cozy dinner. Really, taking yourself on dates is a rare beauty! Make this day all about loving yourself. Come on, be your own Valentine!
These were some of the super cool and trendy outfit ideas which would make you look drab to fab in no time. Go; win the world this Valentine's Day. Thank us alter!