Barefoot College! The name evokes some sort of inquisitiveness. Isn't it? If you are looking for admission to this college, check your credentials first! The toppers out there, with some fancy graduation or post-graduation degree with scores more than 80 or 90 percent,are disqualified to attend this college!
Then what does this college want? Read along!
The Idea behind the Barefoot College: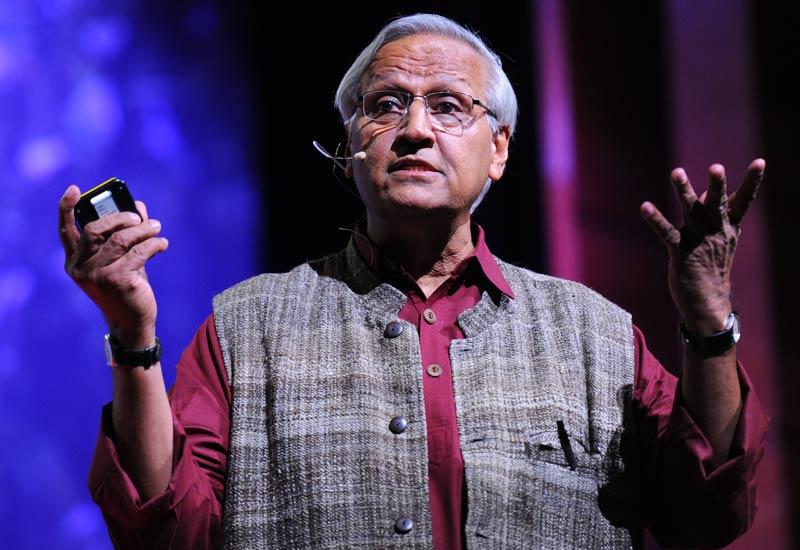 Barefoot college was started back in 1972, in the small village of Tilonia by Mr. Bunker Roy. He did his schooling from The Doon School and attended St. Stephen's College in Delhi from 1962 to 1967. He was a National runner up in Squash in the year 1964. He had a good family and educational background to lead a lavish lifestyle.But a chance encounter with poverty and starvation, made him start the Barefoot college. It is only for the poor, where only drop-outs, cop-outs and wash-outs are allowed to come and learn. No professional degree and no certificatesare awarded in this college. All you get is a skill that you canutilize with your bare hands. A skill, that would lead to upliftment of the entire community or a village!
Quirky characteristics of Barefoot College: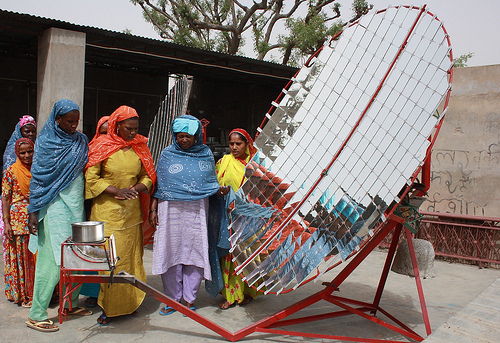 Barefoot College has redefined professionalism. A professional is the one who has a combination of competence, confidence and belief. So, a water diviner or a traditional midwifeare all professionals to be found in the remote villages. This college aims at bringing these people in the mainstream and show the world that the knowledge and skills they possess are universal and relevant even today. There is no fixed duration to attend the college. No contracts and no fees are involved. Barefoot college is not meant to be attended for money.It is a platform for all thoseindividuals who wish to challenge themselves, try out something new, fail and regain.
Jaw-dropping facts:
The first Barefoot college was built in the year 1982 which involved 12 Barefoot architects who couldn't read or write. Only women have waterproofed the roof of this college with their own devised method which is not known to the men. The roof hasn't leaked since then!
It is the only college in India which is fully solar electrified. Solar panels have been installed by a Hindu priest who did hisprimary schooling and never attended any school or college after that.He knows about solar technology more than any othercertified professional.
About 60 meals, twice a day are solar cooked here. The illiterate women have fabricated the sophisticated solar cooker.
Rainwater harvesting is donesince 1986 without the intervention of any architect or an engineer. The roofs are connected to the 400,000-liter tank underground.
A night school is run for the convenience of the children who cannot attend school in the morning because of their daily chores. More than 75,000 children have attended this night school which is solar lit.

source: www.ngoadvisor.net/

(Night school in Tilonia)

Children get to learn the concepts of democracy and citizenship in these schools. Every five years an election is held for children aged between six to fourteen years. A prime minister and his/ her cabinet are elected who monitor about 150 schools with over 7000 children.

source: currystonefoundation.org/

(Bunker Roy at the centre with African women as Solar engineering trainees at Tilonia)

This demystified and decentralized approach of electrifying villages with solar poweris being covered all over India by people who have been trained in this college. Not just in India, women in countries like Afghanistan, Africa and other less developed countries too are being trained to be solar engineers. The knowledge is spread only by using sign language andnot by using any written or spoken words.

Barefoot College which started in Tilonia, now operates in 1,300 villages in 80 countries worldwide. And this unbelievably majestic journey continues!