It's that time of the year, when the world anxiously awaitsthe Academy Awards nominations – by far considered to be the holy grail for global movie industry. Nominations for this year's 91st'Oscars' have been announced and the movies that have made it to the'Best Picture At The Oscars' category are – "Black Panther", "BlacKkKlansman", "Bohemian Rhapsody", "The Favourite", "Green Book", "Vice". "Roma", "A Star Is Born".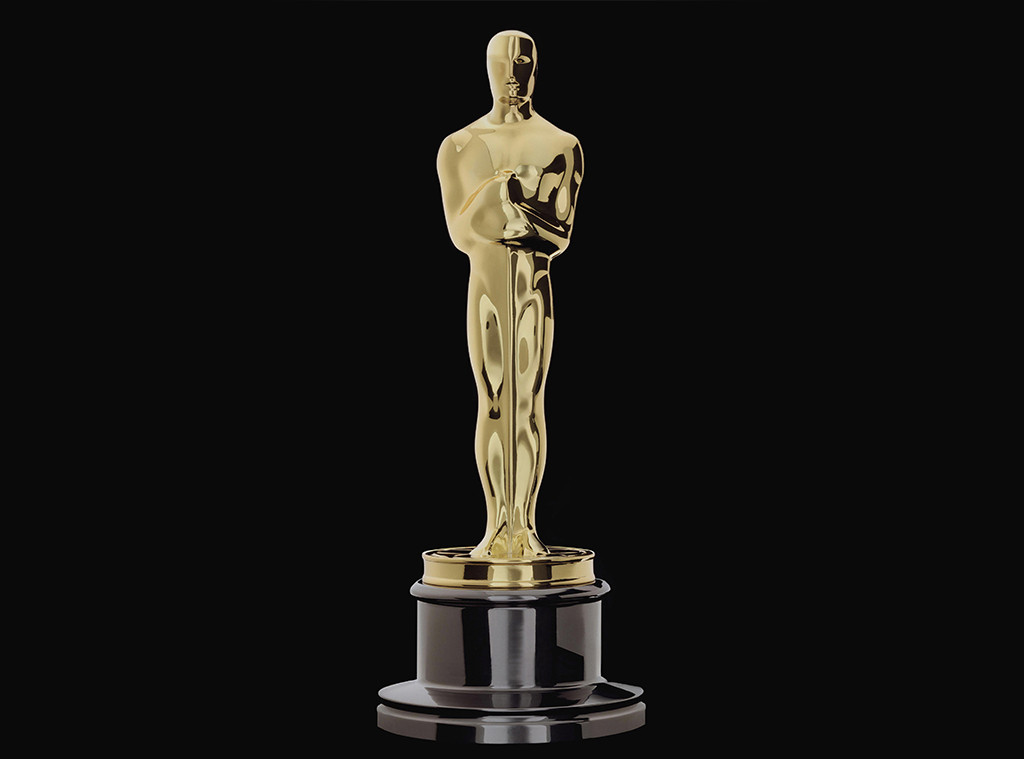 Here is our prediction on the best bets to pick up the coveted trophy:
1) 'A Star Is Born' –
Bradley Cooper's romantic drama-musical, also his directorial debut, has more than lived up to its hype by winning accolades at various industry guilds during the year and has emerged as the top contender for the Oscars. The movie also starring Lady Gaga, is about a hard-drinking musician (Cooper) who falls in love with a young and talented singer (Gaga). 'A Star Is Born' was nominated for eight Oscars, including Best Actress for Lady Gaga,Best Actor for Bradley Cooper, Best Supporting Actor for Sam Elliott and Best Original Song for "Shallow."
2) 'Bohemian Rhapsody' –
The surprise nomination of this year, this Rami Malek-starrer brings to life the eccentricity of Queen frontman Freddie Mercury. Despite lukewarm response from critics and moviegoing public, the film's credentials have bumped up considerably after picking up Best Picture-Drama at Golden Globes which is often looked at as a leading indicator for the Oscars. Rami Malek is also in contention for the Best Actor award.
3) 'Green Book' –
Few would have anticipated this would become one of the most praised films of 2018. It has enjoyed a charmed life on the awards circuit, including three Golden Globes. Set in the 1960's, the Best Picture At The Oscars covers the tour of  African-American classical and jazz pianist Don Shirley (played by Mahershala Ali) and Tony Vallelonga (Viggo Mortensen), an Italian-American bouncer who served as Shirley's driver and bodyguard. It has earned a total of 5 nominations including Best Actor and Best Supporting Actor for Mortensen and Ali, respectively, as well as Best Original Screenplay.
4) 'BlacKkKlansMan' –
Based on the true story of African-American police officer Ron Stallworth, who successfully infiltrated a local chapter of the Ku Klux Klan, it has received heavy praise for its deft handling of racial undertones, coupled with great performances and a touching screenplay. The film has also got nominated in Best Picture At The Oscars and three other categories, including Best Director, Best Supporting Actor and Best Adapted Screenplay.
5) 'The Favourite'
Although it's title does not guarantee its candidature, this period drama set in the early 18th century, is being considered a path-breaking offering from director Yorgos Lanthimos. It stars Emma Stone and Rachel Weisz in leading roles as the cousins vying to be court favourites of British monarch Queen Anne (Olivia Colman). The Best Picture At The Oscars seems to have impressed the Academy guild by picking up 10 nominations including Best Director (Lanthimos), Best Actress (Colman), Best Supporting Actress (Stone and Weisz) and Best Original Screenplay.
The Academy Awards will be announced on 24th February 2019. It's time to buckle up!!