It is the 55th birthday of the universally accepted 'Sexiest Man Alive', Brad Pitt. Raise your hands if you ever had a crush on Brad Pitt or still do!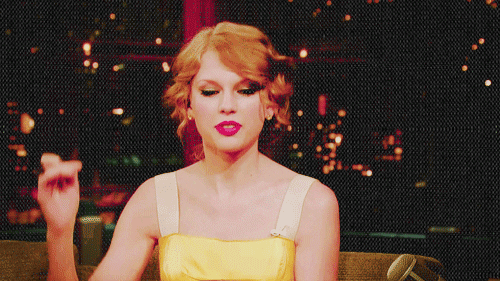 As he celebrates his birthday today, we have curated a binge-watch playlist of five Brad Pitt movie to celebrate the occasion:
1. Fight Club (1999)
Fight Club is a film that will leave a cinematic scar in you which will last forever and Tyler Durden will haunt your dreams in what will be nothing but twisted pleasure. Brad went over and above to give us a character that will be remembered for generations and really, that gobsmacking climax is just cherry on top of the cake.
2. Mr. and Mrs. Smith (2005)
We know that Bangeline split broke millions of hearts but still find our moment of relief in the movie Mr and Mrs Smith. The famous kickass action comedy during which Brad Pitt and Angelina Joile fell in love and the fairy tale began (so did Pitt's extra-marital affair)
3. The Curious Case of Benjamin Button (2008)
In this movie Brad Pitt has shown that he can do justice to any and every role, perfectly. You can witness the mature acting of Brad Pitt in this one. Brad has been at his best in this movie, Pitt intensely portrays the troubled Benjamin Button, who ages backward in this heartfelt drama. This is one of the best Brad Pitt movies.
4. With The Vampire (1994)
Well this is an unusual one on our list but do you really want to miss out on young Brad Pitt and Tom Cruise together?
5. Seven (1995)
A crime thriller where a serial killer commits murder according to the seven sins; ride, greed, lust, envy, gluttony, wrath and sloth. Brad Pitt plays a young detective who teams up with a retired detective to catch the killer.
Which is your favourite Brad Pitt movie of all time? Tell us in the comments down below!
Happy Birthday, Brad Pitt!