All the Marvel lovers out there! We have got good news for you. Avengers: Endgame, the latest blockbuster from the Marvel franchise has broken the box office records by earning a whopping $1.2 billion at the global level in its opening weekend. This is the 8th film of the Marvel Cinematic Universe that has crossed the mark of a billion dollar and is the fastest any movie has earned ever so far.
The movie grabbed $60 million in the United Stets and earned approximately $300 million there by the end of the week. It broke the record of The Force Awakens which pulled in $305 million in the global box office on its opening day in the year 2015.
Didn't we all expect it?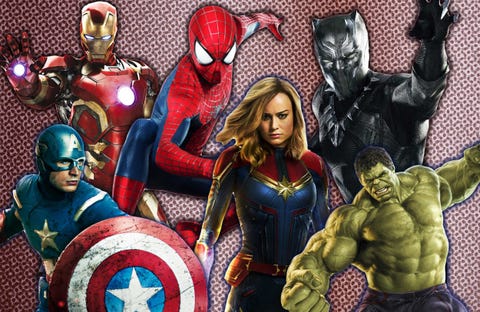 The box offices across the world have been firmly dominated by the franchise films of Disney in the recent years. Last year, Avengers: Infinity Wars roped in an astonishing $630 million in its opening weekend and turned out to be the fastest film ever to have crossed the mark of $1 billion. In 2015, the record was set by Star Wars: The Force Awakens which earned $517 million globally on the opening weekend while Black Panther earned $426 million.
Well, we all know Avengers: Endgame is not an overnight success. It's a huge payoff for the superhero franchise of Marvel that started off with Iron Man 11 years ago. The movie included a scene where the end-credits rolled up and a possibility of an enormous interlinked universe was opened up which went on for the next 22 films. Avengers: Endgame has taken birth because of the hard work and immense labour of a decade to form the larger picture, the larger story that kept building on the plots and characters that each movie has to offer.