Celebrities who are cancer fighter.Cancer is one such disease which not only physically weakens down the people but also hugely impact their mental health too. Cancer is among those deadly diseases which spread over and moreover, most of the Cancer cases are not curable. Fortunately, times are changing and medical science is reaching new heights of advancements. Here are some celebrities who suffered from cancer or are still battling the big C with a smiling face and an iron heart:
1. Tahira Kashyap 
The wife of Ayushmann Khurrana, Tahira Kashyap is a Cancer Fighter and slaying breast cancer and posting various tweets regarding her difficult struggles. She is an epitome of strength encouraging all other patients to not give up till the last breath. Her Instagram boasts of her sexy bald looks which surely depict chemotherapy isn't strong enough to pull down he enthusiasm for life.
2. Rakesh Roshan
Hrithik Roshan's life turned upside down when he got the medical reports of Rakesh Roshan that stated that he was diagnosed with throat cancer. He is a Cancer Fighter. However, Rakesh didn't lose patience and can always be seen as a man boosting with confidence and positivity. He stayed strong and held his family together and he soon defeated the deadly disease and came out as fit as ever.

3. Sonali Bendre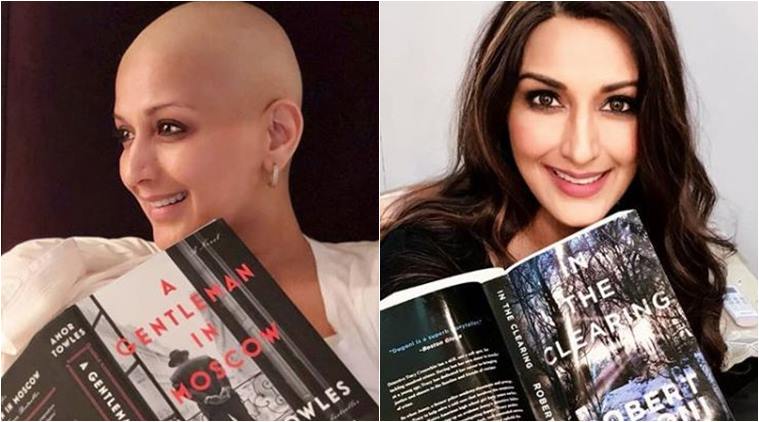 Most of us are aware of what ordeals Sonali and her family is going through since she has been diagnosed with high-grade cancer. She too, just like any other strong cancer patient, didn't break down and chose to put up a happy front on her social media. Her Instagram beams with hopes and optimism while her heart-warming pictures with family make us smile and pray for her.
4. Anurag Basu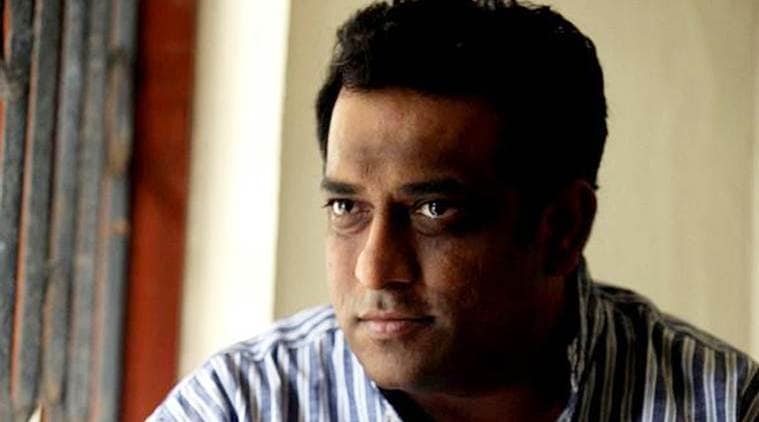 A brilliant film director, Anurag Basu, couldn't escape from the painful traps of the Big C as well. In 2004, he was diagnosed with cancer and shockingly, many doctors told him he wouldn't survive for more than three months because of the kind of blood cancer he was suffering from. Surprisingly, all these assumptions by medics fell false when Basu didn't give up for three long years and ultimately won over the disease. It has been fourteen years and he is totally fit as well as cancer-free.
5. Manisha Koirala

Manisha Koirala was one of the most popular actresses of her times. In fact, she was Bollywood's leading actress even while she was suffering from ovarian cancer. In 2012, she got to know about her disease and left the industry in no time. After various chemo session and surgeries, she got cancer-free in 2015. She underwent psychological breakdowns throughout her treatment. After her survival, she began supporting organizations and NGOs which help Cancer Fighter.
These were some of the famous celebrities who looked Cancer Fighter in the eye and with immense strength and courage, defeated the disease and emerged stronger and better than ever.