Dating apps! Tinder, Bumble, Truly Madly, Ok Cupid… The list is endless. Are they nailing it or killing it, could be a never-ending debatea. Like a coin has two sides, like there are versions of facts available, its actually a matter of perspective. It entirely depends on the person whether to use dating apps to benefit or ruin the essence of romance by getting addicted.
# Dating apps canignite romance!
For the shy and demure kind, who do no wish to get out of their shells, dating apps can prove to be their confidence booster. There is a plethora of options available to choose from to suit your taste. If you are the one, who is bogged down by insecurities or have never dared to date, can certainly try a dating app. Nothing unethical about it.Use the app for your benefit and get over it.
# Dating apps can make the world's ends meet!
There are some dating apps which assist you to connect with people in any part of the world. If you are someone for whom caste, religion, color or language is not a barrier, then sky is the limit!  Plunge into the boundless world and fetch yourself a partner from any part of this planet.
Dating apps have lot many advocates for several benefits that they offer, which is why so many of them have mushroomed in recent times. But we also need to flip the coin and look at the other side.
# Loving in 'real world' is vanishing!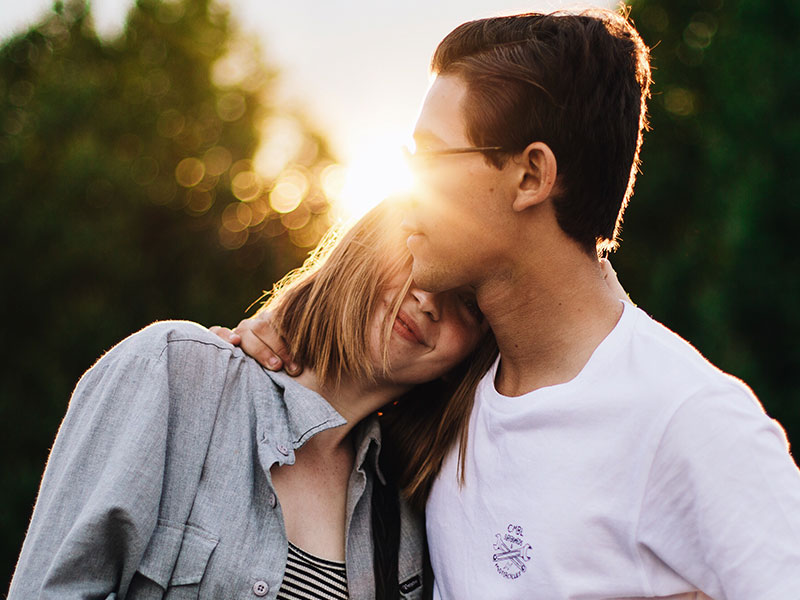 The feeling of love at first sight, the charm of wooing someone in person, the eyes say it all,visiting the lanes of your loved one, communicating through signs or signals,these phenomena seem to be of some other era. This all has been replaced by 'swiping', 'liking' and sending emojis on your dating apps. The joy of gifting fresh flowers, spending time over a real cup of coffee, hugging and kissing are all replaced by chatting virtually, sending flowers virtually and even hugging and kissing virtually!
# Essence of long-term relationships is lost!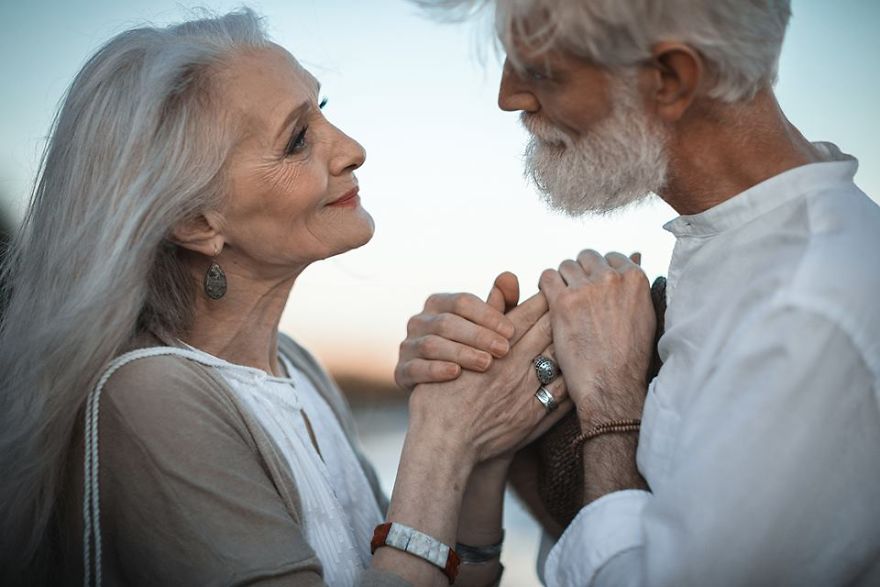 Refer to any statistics on relationships.We can never deny that relationships in past had a far better shelf life than what prevails today. Honesty, attachment and tolerance used to be the foundation once upon a time. Today,we have least possible patience, we can't hang on to a relationship for long. We get bored easily and even start looking down upon ourselves, if we get dumped! Because of the plethora of options available on dating apps, we somewhere belittle the person in front and take him/ her for granted. Concepts like valuing a person and emotions are considered old school. We feel that if one goes, another comes. This is certainly killing the essence of romance and the quality of a relationship.
It is for you to decide and justify the presence of dating apps. But for once, switch off your cell phone, meet your special one in person, hold hands, have a stroll, hug and then discover for yourself, the essence of romance!