Diwali, also known as the festival of lights, is one of the most popular festivals celebrated in India. The excitement and celebratory spirit that Diwali brings is unmatchable. Diwalimeans going on a shopping spree, performing puja, preparing sweets, buying gifts for loved ones and spending great time with family. The true meaning of Diwali is the triumph of good over evil. Diwali does not have to be all about spending large amounts on crackers. Earlier, people used to celebrate Diwali by cleaning their house, distributing sweets and lighting the houses with earthen diyas. Unfortunately, in recent times, Diwali has lost its original values. Today, the celebration is all about burning expensive and polluting varieties of firecrackers which have led to an increase in noise and air pollution levels in our cities.
The good news is that we can still celebrate an eco-friendly Diwali! Let us re-establish the essence of Diwali by being sensitive to the environment.  Wondering how?
Here are 6 ways in which you can celebrate an eco-friendly Diwali:
1. Use Earthen Diyas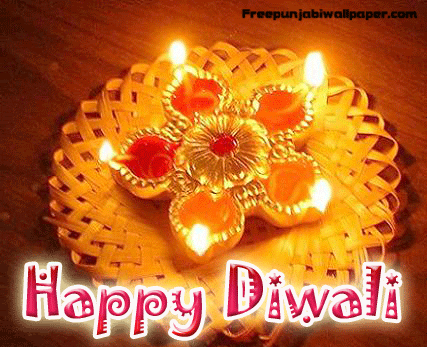 Decorate your homes with earthen lamps or diyas instead of using Chinese LED lights. Using these earthen lamps and diyas will not only cut down the electricity bill and also enhance the beauty of your house with natural effects.
2. Celebrate with noise-free fireworks

As firecracker leave your noisy, hazy, the best way to celebrate Diwali is to go cracker free. The pollutants in firecracker make it difficult to breathe and are linked to many respiratory problems as well. Also, these noises give severe anxiety attacks to birds and animals.
You could instead opt for eco-friendly sky lanterns that are made from recycled paper. There are no ill-effects of noise and air pollution while and you will also be commended for lighting up the sky!
3. Go Green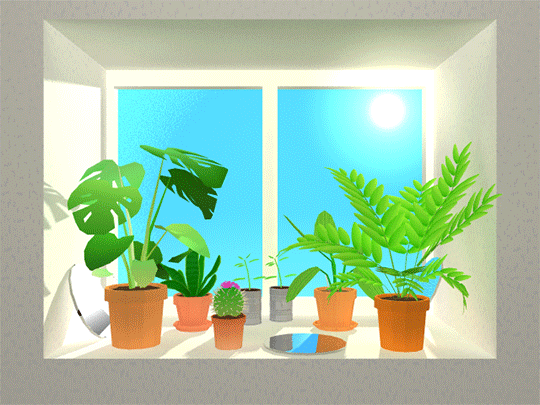 What could be better than gifting a plant? Fengshui plants, air-purifying plants, bonsai make great eco-friendly gifts. Other eco-friendly gift options are jute bags, khadi clothes, etc. After all gifting, anything that supports the green cause is always special!
4. Avoid plastic wrappings
Paper wraps tend to be quirky, yet a very eco-friendly way of packaging. You can even use old glossy newspapers to wrap a Diwali gift. Add a touch of personalization by using leftover paper to make gift bags, splashed with some watercolors, bows, and laces.
5. Make your own organic gift hampers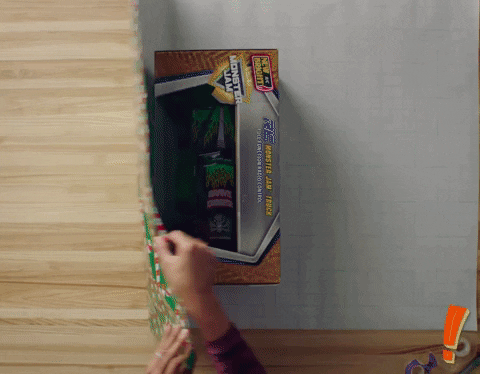 Diwali also about gifting something special and memorable to your friends and family. This year give them a gift that they will use. Build an organic food hamper which could include a combination of potted plants, 100% organic skin and hair care products and food products. The best part is that the gifts can be customized as per your budget.
6. Make a green Rangoli
Diwali becomes more special by creating a Rangoli with natural color, rice, flour. In earlier times, natural Rangoli was a way to feed the birds, ants, and insects. You can create natural colors using turmeric for yellow color, red chili powder for red color, cardamom for green or you can also make use of rose petals, marigold petals or small leaves to enhance your Rangoli. The main benefit of using natural colors or using flower petals is that your home remains toxic-free.
So, this year let's take a pledge for eco-friendly and cracker-free Diwali. Enjoy the season of festivities, without causing harm to our society. Give back to the needy, spend time with your dear ones, strive to save the planet and opt for green measures – by taking these small steps we will be able to reflect upon the true meaning of this festival.
Happy Diwali to all!!