Everyone who has had an encounter with a Delhiites in their life would recognize their distinct personality and behavioral traits – the larger-than-life swagger, cursing/swearing-in Hindi, irrefutable bragging and nonchalance to social norms. To those who don't, here's our ready reckoner on how to identify a 'pucca Dilliwala' and deal with their response to different situations.
"Dilli Se Hu B**C**"
Delhiites wear their city pride on their sleeves and love to swear by it, quite literally! You just can't get away from this in-your-face reply about a Delhiite's place of origin.
"Oye/Abbe B**C**"
Not a euphemism exactly, but Delhiites use this as a substitute for Hi/Hello/ What's up for someone close or a complete stranger. The simplest trait to recognize a Delhiite, we must say!
"Tera Baap"
"Tu Jaanta Hai Mai Kaun Hu / MeraBaapKaun Hai?"
A Delhiite under a socially awkward situation will salvage some pride by bringing their apparently 'well-connected' status into the conversation. Used more as an intimidation technique rather than a well-intended self-introductory effort, a Delhiite will go to any extent just to establish superiority over their opponent.
"MahLyfMahRulz"
More common among the younger lot – school and college students, it is intended to show your disdain to English vocabulary yet convey free-spirited liberalism.
"Kya Ukhaad Lega"
ColloquialEnglish translation – "I don't give a f**k". No need to say anything more, do we?
"Chep Na Ho"
When you get too close for comfort to a Delhiite, be sure to be smacked with this response. It should not be confused with his/her claustrophobic nature.
"Iska Jugaad Hai Mere Paas"
India is considered to be a land of frugal innovation, and Delhiites consider themselves to be the Einsteinsin this skillset – commonly known as jugaad. In the toughest of situations that life will put you in, be rest assured that your Delhiite buddy would be having a jugaad to wriggle out of that. A word of caution though, the jugaad may not work at all!
"Kya Bhasad Hai"
Bhasad is how a Delhiite describes their experience involving chaos/ quarrel. Whether it's the traffic on the road, a tussle with their boyfriend/girlfriend or generic day-to-day struggles, bhasad is a way of life for Delhiites.
"BohotChul Hai Tujhe?"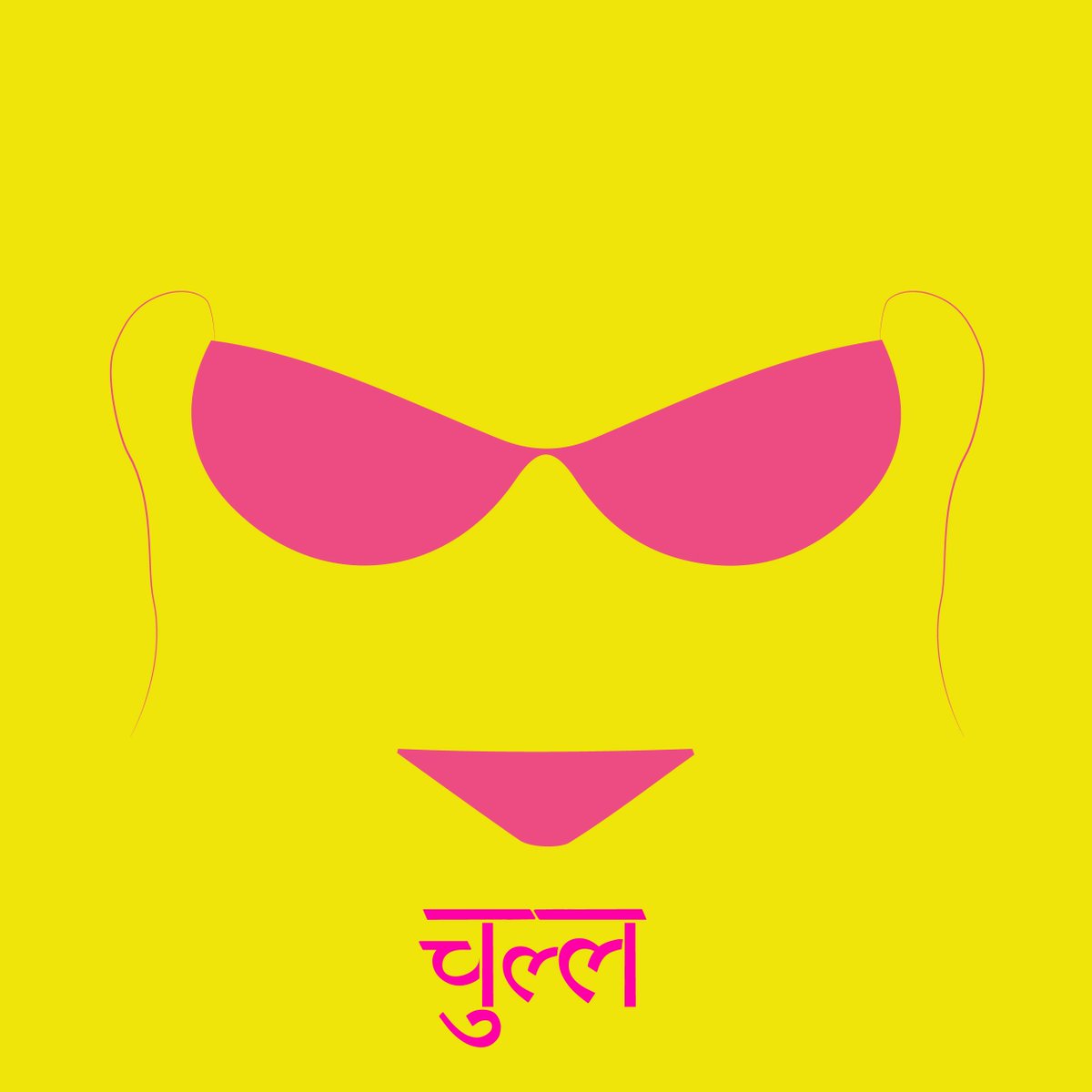 If a Delhiite is hurt by some act of yours but can't express it with their usual vigor (read points 1-8), they will use Chul to convey in a subdued manner that it's your last try to make amends else face their fury.
This is in no way meant to spread fear of Delhiites among others. Delhiites are an as warm, passionate and emotional set of people you will find. They will go out of their way and come to your help, in times of need. Remember, Delhi is and will always remain 'DilwalokiDilli'.