Throughout the year, most of the couples wait for the 14th of February to celebrate the lovely relationships they share with their partners. This is also the day when the singles spend in one of the four ways- hunting for love, whining about their single, celebrating the day with self-love and pampering and then there are the ones who couldn't care less about this day. However, even though we think of this day as all hearts and roses, there are some bad sides to it as well. So, here are the good, the bad and the ugly of Valentine's Day.
# THE GOOD
# Finding New Love

If you haven't been proposed since quiet some time, worry not! Valentine's Day might be the day your secret admirers were waiting for to surprise you with a cute proposal and a movie date. Singles, don't lose hope. There's light at the end of the tunnel.
# Meme Time!
We all are suckers of memes and we have all laughed our hearts out on some super hilarious valentine's day-related memes. Be it about Bajrang Dal or empty wallets, memes are either ridiculous or crazily funny-either ways, we end up rolling on floor laughing!
# Solo because of YOLO
If you are that single friend who is always third-wheeling around their couple friends, today is the day to give yourself a break from all the cheesy and lovey-dovey things they do around you. Spend time with yourself while they are busy celebrating the day. Pamper yourself or just Netflix and Chill. Valentine's Day is all about love and what's better than loving your own damn self?
# THE BAD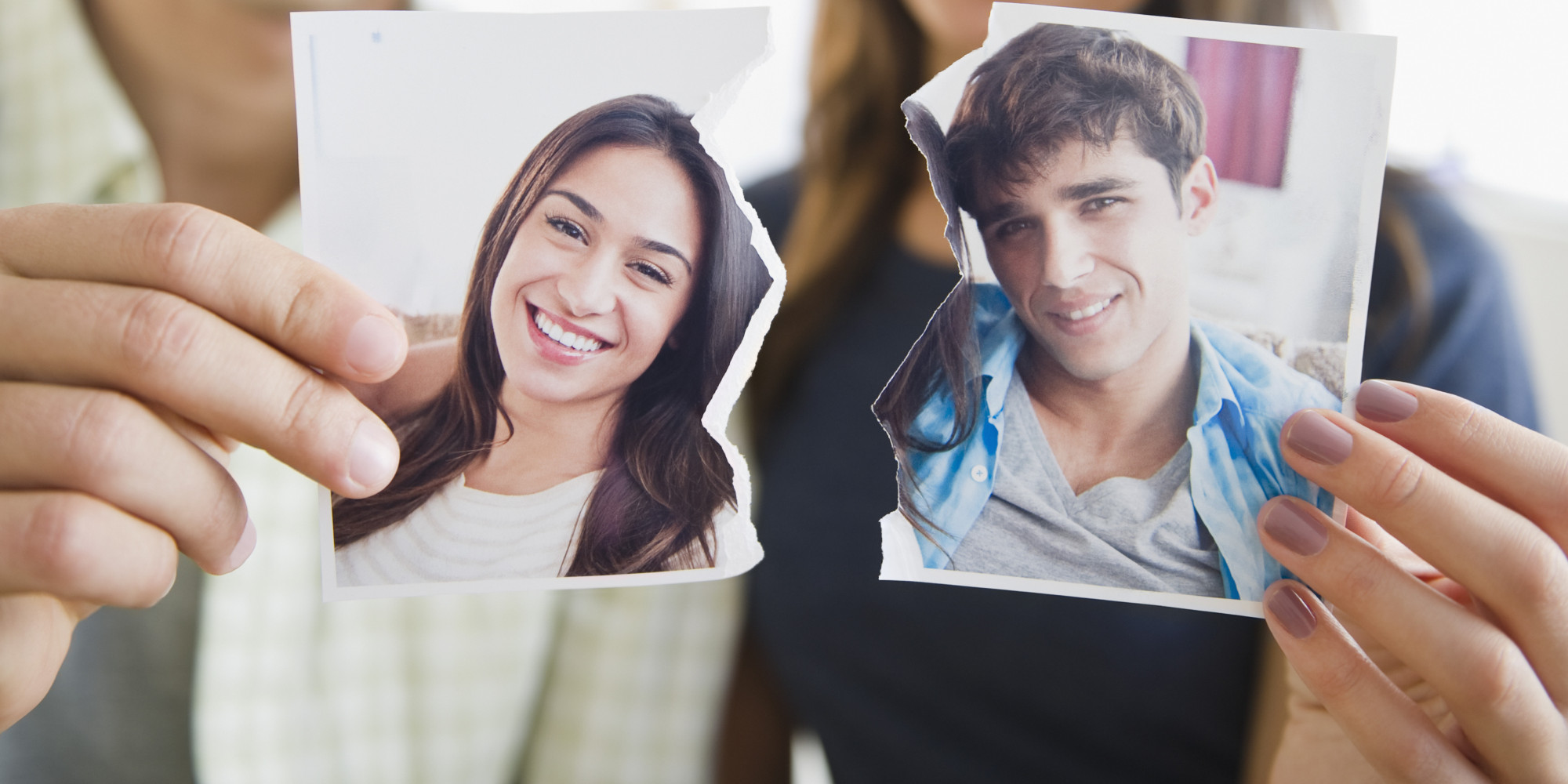 # The Pressure
Regardless of our relationship status, many of us get crushed under the pressure of buying expensive gifts for our significant others whereas for the singles, it's the pressure of finding someone worth dating. You know that feeling when everyone around you is seeing someone and you are all by yourself, craving for someone's attention? Well, Valentine's Day is just another day which makes us feel the pressure even more.
# The Pain
For the ones going through a recent divorce or breakup, Valentine's Day can be no less than a downright suffering. The day might trigger memories and happy moments of the past which would just make the recently "broken-up" people sadder and more miserable. The entire process of moving on might become a lot more difficult and jeopardised by all the love songs and over-the-top PDA that they'd get to see.
# The Commercialised Love
It is a pain to witness people blowing up hundreds of bucks to please their partners. While expensive dinners, exotic flowers and fancy gifts sound all cool, they would burn a huge hole in your pocket and would leave you broke for days. Love is so much more than all the materialistic things that people run after these days. Instead of celebrating love, Valentine's Day has become all about pricy rings and bouquets. Gone are those days when pure, selfless, unadulterated love was a thing!

So now that you know the good and the bad of Valentine's Day, make sure to spend it wisely and nicely. This is a day to cherish and no matter what your relationship status is, you deserve to love and be loved. Cheers!