As per Bambang Brodjonegoro, the Minister of National Development Planning of Indonesia, Jakarta is no longer going to be the capital of the country. President Joko Widodo has decided on relocating the capital of Indonesia on an "important decision". It is yet not known which location is going to be the new capital but if media reports are to be believed, it is probably going to be Palangkaraya, situated on Borneo's island.
The declaration came after Mr. Widodo announced victory in Indonesia's general elections thought the results will be officially declared on or after May 22nd.
Why the change?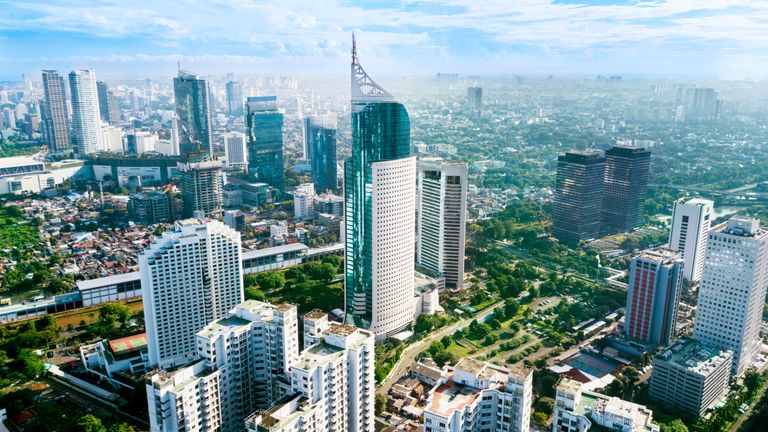 With a population of more than 10 million people, Jakarta is sinking at a very fast rate. As per researchers, the huge portions of the mega-city would be totally submerged by the year 2050. In a decade, North Jakarta sunk eight feet and is still sinking at an average of an annual 1-15 cm. as many as thirteen rivers criss-cross Jakarta and half of the city is already below the sea level. This is mainly due to the extraction of groundwater that is used for bathing and drinking purposes.
As per a survey of 2016, Jakarta had the worst traffic congestion in the world. Police convoys have to escort government ministers for getting to the meetings on time. The thought of shifting the capital has been going around since a long time; post the country's independence in the year 1945.
The economy has to shell 100 trillion rupiah every year for the snarl-ups of Jakarta.
A Strong Political Move
Indonesians are not yet sure if the change is really happening as they have heard this before as well but none among the six presidents have been successful in moving the capital. However, President Joko Widodo, in his five years in the office, has received ambitious infrastructure buildings, so chances are, he maybe successful at changing the capital.
Shifting the capital from Jawa is going to convey a highly powerful poetical statement as most of the wealth of the country is concentrated at Jakarta and no non-Javanese president has even been elected by the Indonesians. Javanese have always dominated the political power, national cultural identity as well as the economic development of the country even though Indonesia is a very diverse nation.