India is blessed with immense natural beauty and diverse geographical landscapes. The country is one of the favorites of tourists when it comes to exploring the heritage and ancient histories. However, do you know there are various places in India where entry is strictly prohibited and you are not allowed to visit these landmarks? Here are some of these places:
#Aksai Chin, Jammu & Kashmir

One of the two highly disputed border regions between China and India, Aksai Chin is regarded as one of the most dangerous regions of the world. The line which separates J&K's Indian-administered area from Aksai Chin is called Line of Actual Control (LAC) and it is concurrent with claim line of Chinese Aksai Chin.
#Bhangarh Fort, Rajasthan

Situated in Rajasthan's Alwar district, Bhangarh Fort is infamous for being one of the scariest places of India. Built in the 17th century, the fort premises have various ghostly happenings and experiences. Tourists can visit the fort but under certain conditions and entry to this place after sunset is strictly prohibited.
#Cholamu Lake, North Sikkim

The highest lake of India, Cholamu Lake is located in North Sikkim. It is only 4 kilometers southwest of Chinese border and you need special permission from Sikkim administration/police and the Army for visiting the lake.
#North Sentinel Island, Andaman
North Sentinel Island, a part of the Andaman and Nicobar Islands, house an indigenous tribe called the Sentinelese. The members of this tribe are not much aware of the outside world and they are not so welcoming to the outside strangers/visitors. They can turn really violent and hostile towards the tourists and thus, the Indian Government has barred the entry to this place.
#Uno-In Hotel, Bengaluru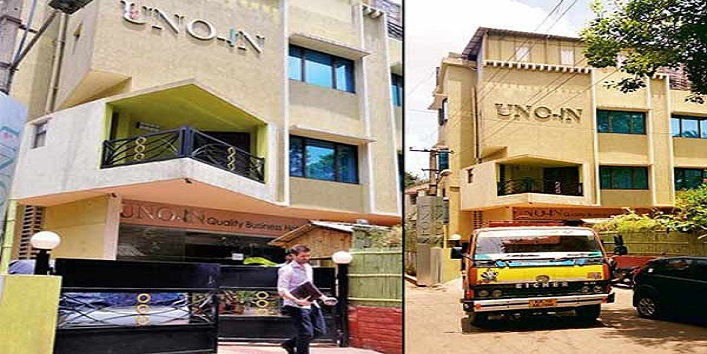 Established in 2012, this hotel of Bengaluru was only for the Japanese and the non-Japanese people weren't allowed to enter its premises. The Greater Bengaluru City Corporation shut down the hotel in 2014 on the charges of racial discrimination.
#Siachen Glacier
Siachen Glacier is situated in Himalayas' eastern Karakoram Range where the Line of Control between Pakistan and India ends. Normal people are prohibited from visiting this place and it is the world's highest military point.
#Foreigners-Only Beaches in Goa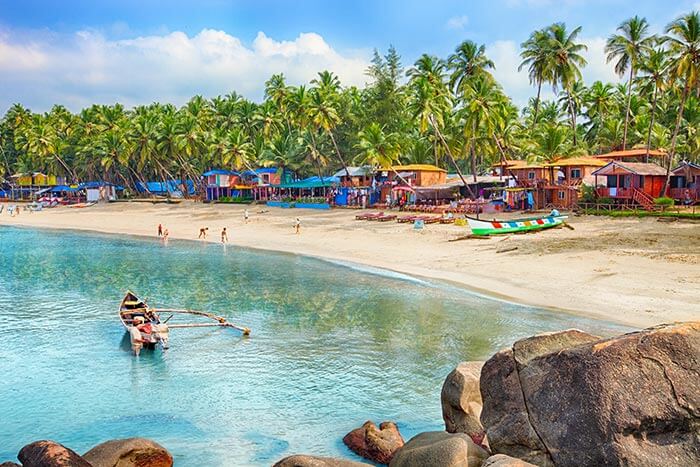 Goa is a travel lover's paradise but it is really upsetting to know that there are beaches where only foreigners are allowed. Many shacks and restaurant owners practice this discrimination too and prefer foreigner visitors over Indians which an excuse of saving the beach-wear clad 'videsis' from the "lusty gaze". Wait, what?
These were some of the places of India where the entry is highly restricted. However, if you are feeling much of a daredevil, try to acquire a permit and get into these places. It's gonna be scary, it's gonna be tough, but it's so gonna worth it!