Ugghhh!! Summers are not just here but dreadfully taking a toll on all of us. We humans can at least choose to decide on our recreations to drive away from our summer blues. But, what about your darling pet dogs? They too might be longing for some entertaining activities but can't express. I am sure you all must be deeply in love with your fur pals and already be doing anything and everything to keep them happy and healthy. But, just imagine those glaring eyes in your locality when you take your dog for a stroll. I am sure you must have come across such people because of whom you don't feel comfortable taking your dogs to public places. Also, if you do take your dog out, the poor thing must wear a leash. Can you imagine putting your pet in the community pool? Your pet might be clean and disciplined. But other people are not so considerate.
But now no more!
Puppychino Pool Party 7.0- Delhi
Puppychino Pool Party 7.0 is hosted by the Puppychino Café which is a dog-friendly café. You and your fur pals can beat the heat in the most perfect way by having a splash in the pool together (compatible for both dogs and humans). Get ready for some fun time spiced with amazing food and beverage options for both you and your pet dogs. Unleash your darling pets to let them explore a massive outdoor space of 2 acres.
Date: 2/06/2019
Venue: Puppychino Farm, Executive Club Road, Chattarpur.
Time: 7 am to 11 am.
Entry fees: INR 300 per person. Dog entry is free.
For booking: Contact them on their WhatsApp number 9643084323.
Pune Pupper Party 2.0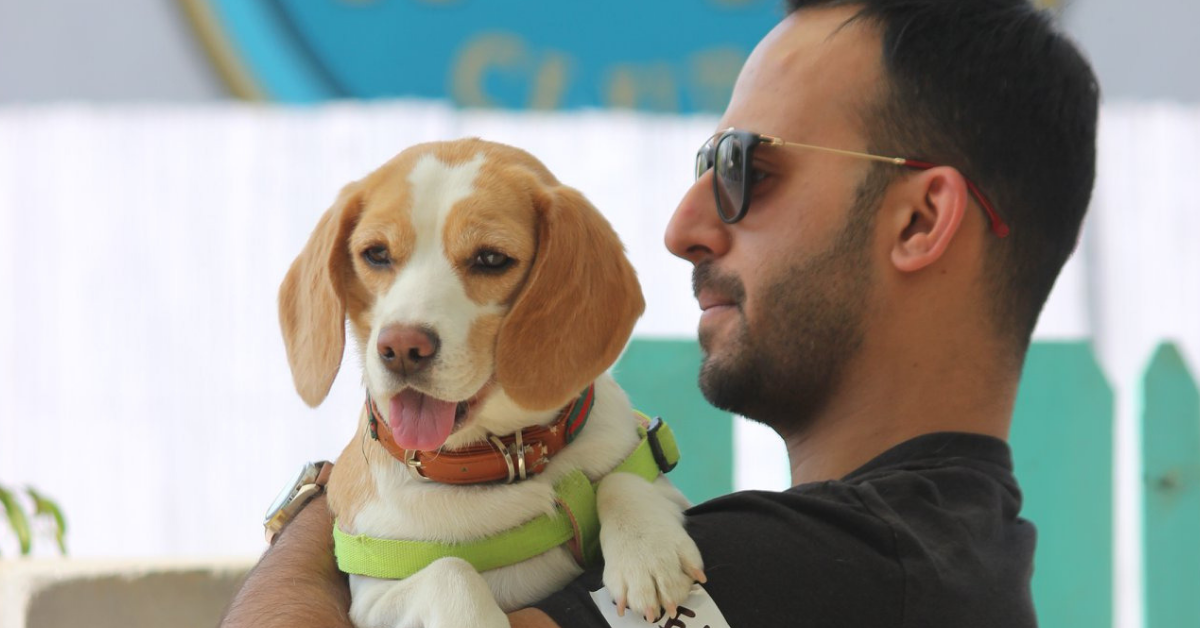 Pune Pupper Party2.0 is on the cards after mega-success of their first edition. This will be a super fun get-together for the dog lovers and all kinds of pet dogs. Your fur pal will be served with an on the house free doggy buffet! With each ticket, you will get an FnB voucher worth INR 100. You can have a lot of fun here by playing some amusing games like lemon and spoon race, zig-zag race and temptation alley. Everyone stands a chance to win a lot of gifts.
Date: 2/06/2019
Time: 5 pm to 8 pm
Venue: The Flour Works, Kalyani Nagar, Pune.
Entry fees: INR 349 per person. Dog entry is free.
For booking: Click on the link http://petfed.org/events
Cute little mongrels, pups, labs, mutts… all are welcome to party together at both these places. You must grab one of these opportunities for sure. This is an exceptional occasion wherein you and your fur pal will be welcomed with smiling faces and loving eyes. Your pet dogs can mingle with other pets and have a time of their life. And so, will you!