wanderlust
We all know the hassles that come with making preparations for a holiday. However, the most difficult thing is getting a visa for the destination we intend to visit. Going for a vacation outside India isn't just about packing your bags or choosing an exotic destination location, it is a rather long drawn affair and there is a lot of planning to do. The most important of them all is the procurement and management of visas to enter the country you plan to visit. To get that to happen, an interview at the respective consulate is imperative and despite hours of documentation, there is always the downright fatal chance of your visa being rejected. In order to solve this dreaded happening situation, how about visiting places that provide on arrival visa for Indian citizens? Sounds good, right? So here are 10 countries that offer visa on arrival for us, Indians:
# Hong Kong
# South Korea (Jeju)
# Macau
# Nepal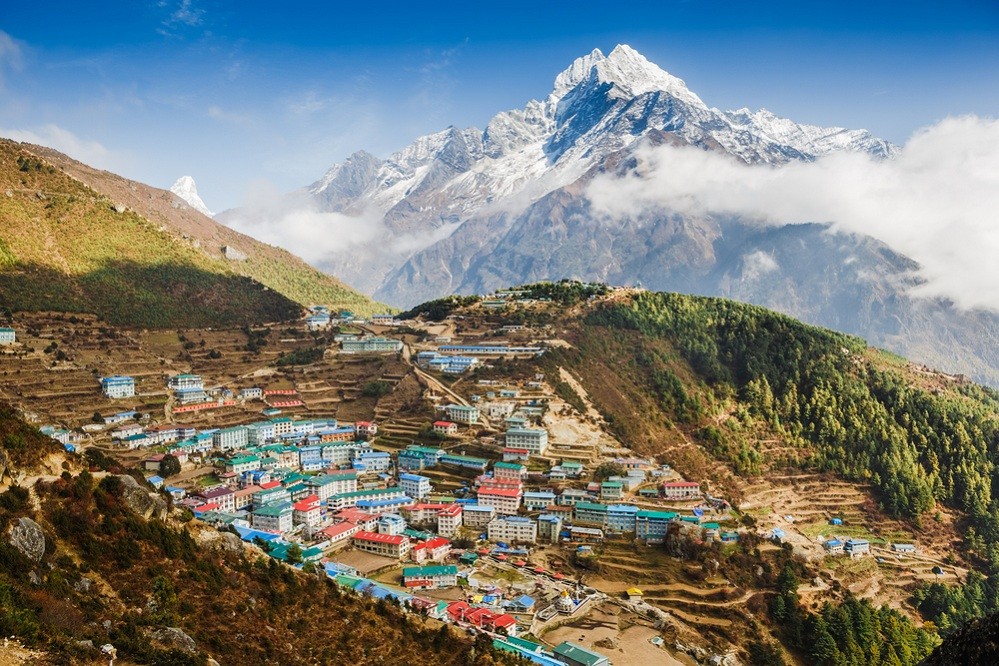 # Antarctica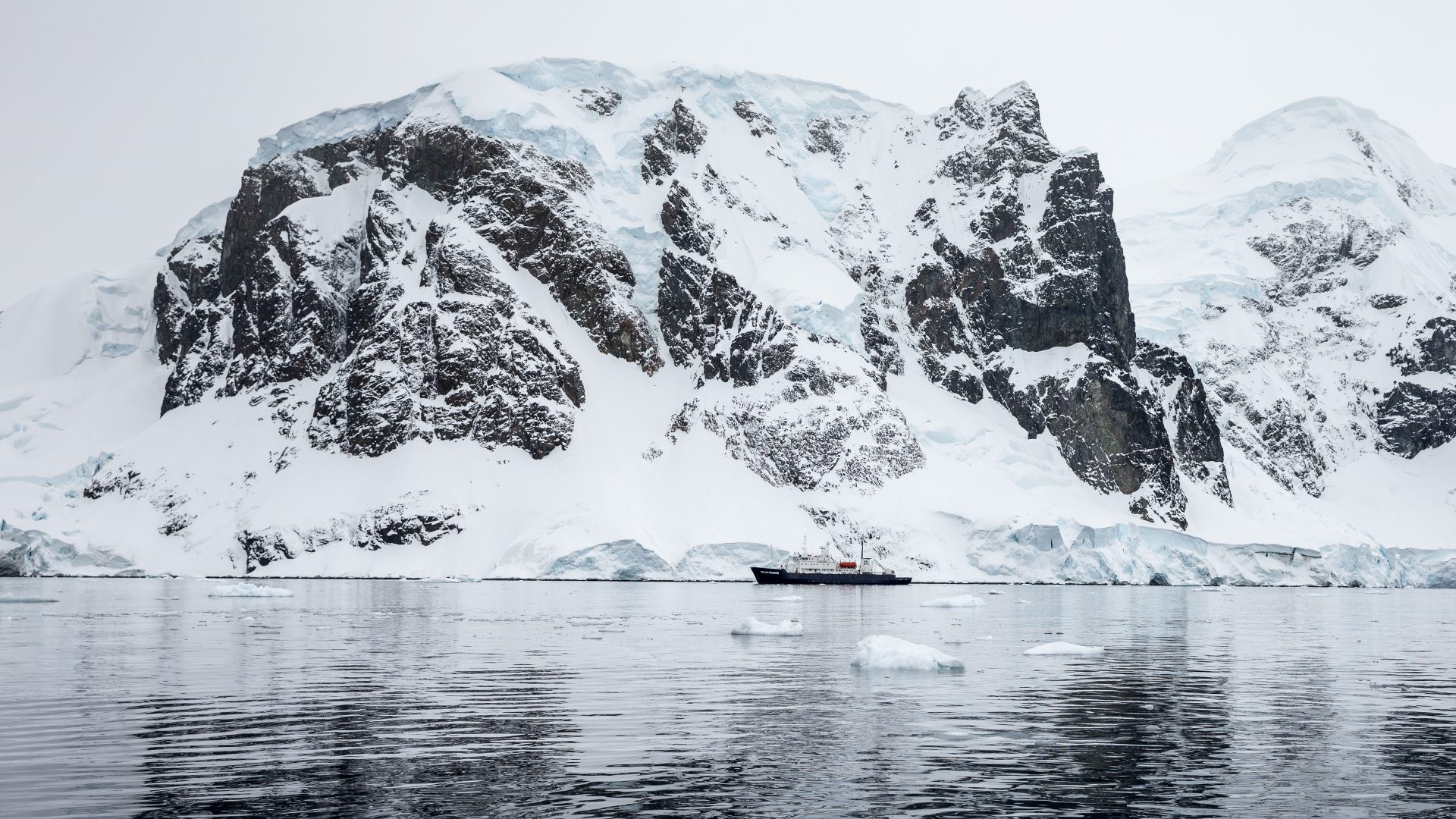 # Jamaica
# Fiji
# Thailand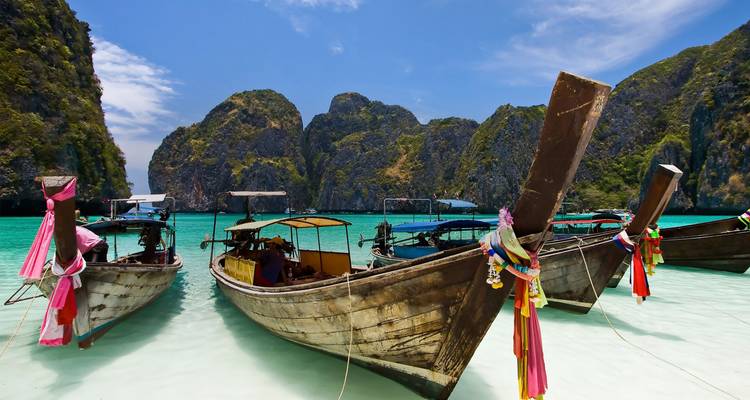 # Tajikistan
So now that you know the cool countries which offer visa on arrival to the Indian tourists, start planning you next vacation and have the time of your lives without having to worry about the visas and documents, etc. Happy Travelling!