Indian food consists of a large variety of traditional and regional cuisines native to the Indian sub-regions. Given the range of broad diversity in climate, soil type, culture, occupations, and ethnic groups, these cuisines vary substantially from each other and what adds to their uniqueness are the locally available spices and herbs.
It comes as a no brainer that Indian cuisine is one of the most popular cuisines across the world. , but people in North America, Europe, Australia, and Africa can not have enough of it.
Many Indian eateries have opened up in various other countries and are doing pretty well. Here are the top 3 Indian restaurants in Italy that you must try if you are in the country and are craving for your ghar ka khaana:
# Hotel Namaste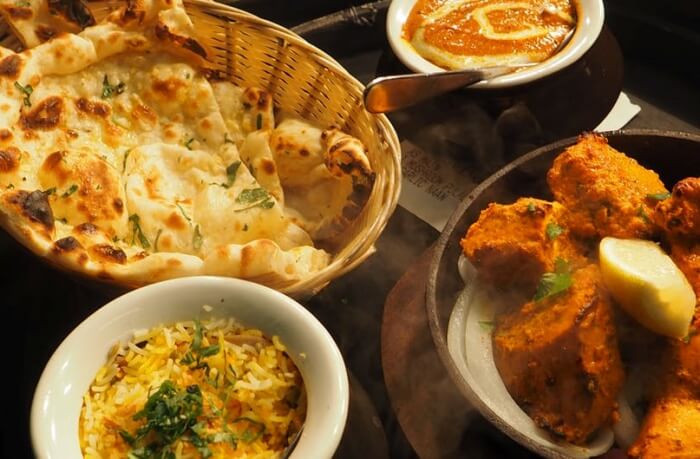 As the name suggests, the restaurant is very friendly and welcoming to its customers. You will feel the warmth and at home in the atmosphere that'll make you feel at home, eating your favorite delicacies. Here, you also get to taste some of the most mouth-watering Indian snacks to undergo a wholesome experience.
Location: Via S. Bernardo, 34, 56125 Pisa PI, Italy
Cuisine: North Indian, South Indian
Must Try: Chicken Chilli Pakoda, Paneer Tikka Masala
# Hotel Maharaja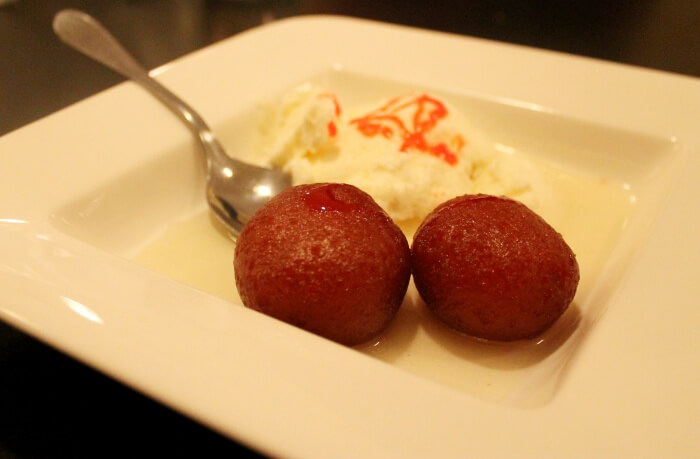 Imagine entering in a royal place, and the most amazing Indian food is served piping hot and fresh to you. This is Hotel Maharaja for you! On top of all the king-like vibes, the hotel is also one of the recognized restaurants in the industry and has won many awards to prove its worth.
Location: Via dei Serpenti, 124, 00184 Roma RM, Italy
Cuisine: Indian
MustTry: Butter Chicken, Saag, Gulab Jamun
# The Himalaya Palace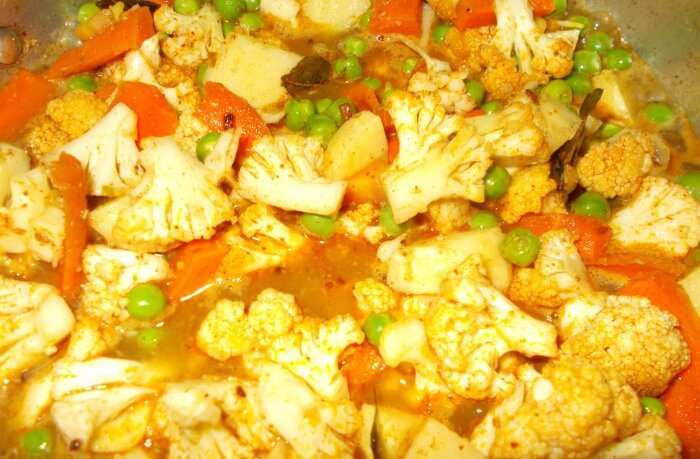 With an authentic and trained Indian staff and some of the most experienced chefs in Indian culinary around the country, Himalaya Palace is par brilliance. Visit this place for an exceptional dining experience and enjoy gifting your taste buds the most delicious Indian curries on the menu here. Plus, there are buffets here too for satisfying that uncontrollable hunger that you might feel while traveling around.
Location: Circonvallazione Gianicolense, 277, 00152 Roma RM, Italy
Cuisine: Indian, European
Must Try: Mix veg curry, Chicken curry, naan
So the next time you make a plan of visiting Italy, make sure to check into one of these eateries to get a taste of home away from home and for devouring authentic and delicious Indian cuisines in a foreign land.