Did you just get on to Tinder or Bumble recently to find love? You created your account, decorated the profile with a photo or two, added a small description and get down to swiping the profiles you like hoping to get the conversation going. Your wait for the right match stretches from hours to days but no luck! In the meanwhile, your friends have found their match and are taking the next steps on their amorous journey. What should you do?
Although these popular dating apps are quite easy to setup and use, very few pay attention to the do's/don'ts to maximize their chances of matches and dates. Worry not 'coz we are here to help you. Read on:
Pay attention to your profile photos.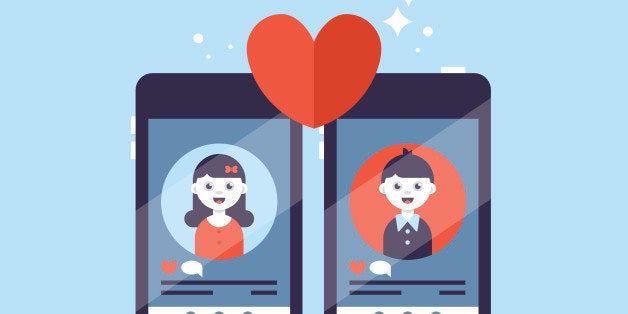 First appearance creates a lasting impression. On virtual dating apps, your Tinder or Bumble photos reflect who you are so make an effort to project yourself in a manner that compliments your personality and lifestyle. Add a proper mix of close-ups, body shots and outdoor photos. Selfies are a big NO. Research has shown outdoor photos to garner more acceptance than selfies.
Avoid uploading pictures in your Tinder or Bumble which you are not looking into the camera. It may be perceived as a sign of low self-esteem and under-confidence. Maintain a smile to add to make it more attractive to other gender.

Stay away from adding photo filters and AI-based beauty effects to your Tinder or Bumble  profile pictures, it shows that you are hideous and very insecure. Also, limit the extent to which you need to crop your photos and appear pixelated.
Although it may seem like a tedious task, a well written bio can add gravitas to your profile. Photos may not convey everything you wish the other person to know about you. The best profiles are those which convey details about their interests, passion and expectations in a crisp manner.
There could be hundreds of things that that interest you but its important to stick to the highlights otherwise it may come of as bragging. Its important to keep in mind that talking about own self is like walking on a tight rope between openness and arrogance. Better to play safe though a gentle dose of humour and wittiness is fine.
Ask your friends for opinion on your best photos, top attributes etc. to get ideas on what to put on your profile. Remember that friends are critical yet accurate in their assessment and hence will help you in better self-evaluation.
Link your social accounts
Building trust is of utmost importance before somebody swipes you. Providing links to your social media accounts will add credibility to your profile and give the other person a better understanding of who you are.
8) Use the premium services
If you are still not getting the likes and swipes as desired, try out the premium subscription services offered by these apps. You get a boost in Tinder or Bumble profile visibility, facility to extend conversations, rematch with expired swipesandopens up Tinder or Bumble profiles beyond the borders among others.
Use these tips to improve your chances of finding the next dream date. Happy swiping!!