The realm of fashion is usually ruled by the women, but is incomplete without the men.  Men's fashion has now reached next level and they too do not wish to lag regarding looks, clothes and even accessories. We are sure that you would not like to miss on the top fashion bloggers of India and these sought after Instagram influencers.
UsaamahSiddique (65 k + followers)
UsaamahSiddique can be well defined by the name 'The Dapper Label' which is the name of his blog, founded in 2013 after closely working with a celeb stylist. He is passionate about his dressing style and has an eye for a detail. You will fall in the love with the subtlety of his dressing sense and his adept photography.  His blog features menswear fashion, and even travel and lifestyle. GQ,MensXp,Buzzfeed, & many more celebrated media houses have featured him as one of the best fashion bloggers in India.
SarangPatil (30 k + Instagram followers)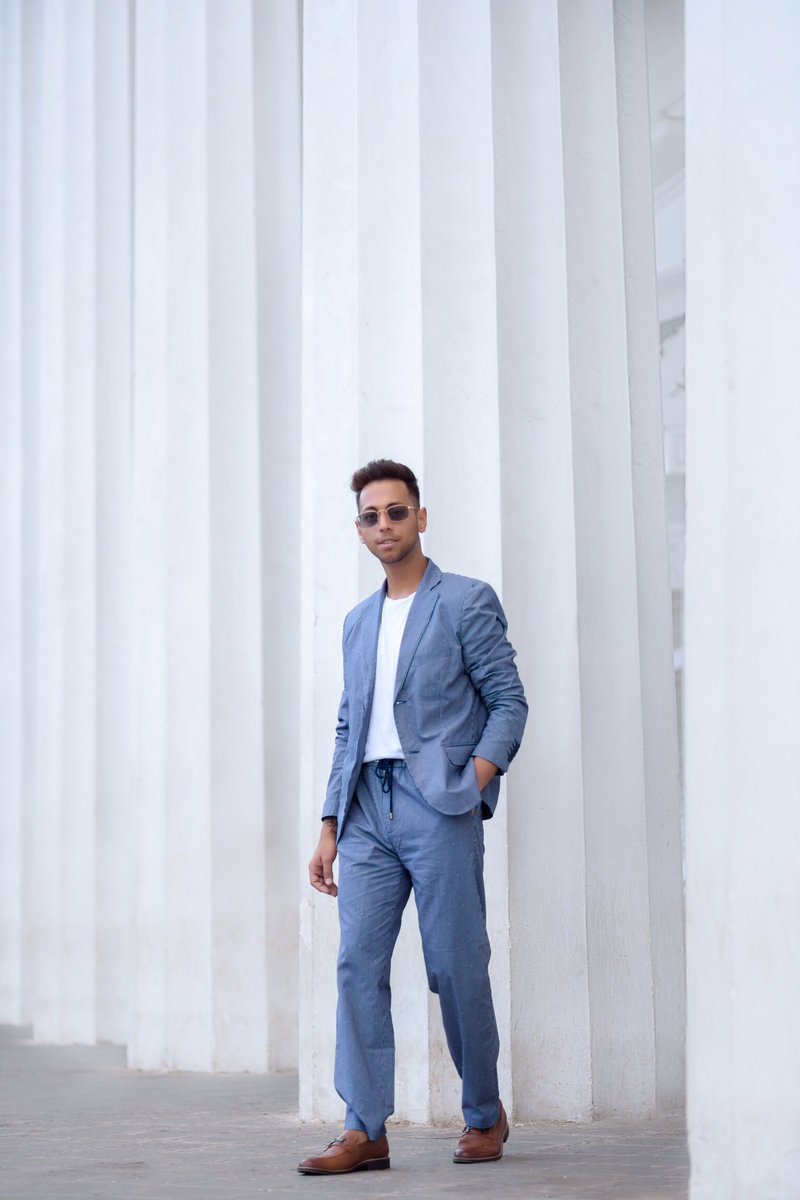 SarangPatil has swag and is one of the hottest Instagram fashion influencers. He currently resides in Mumbai and has appeared in prestigious publications such as GQ India, Mens XP, Buzz feed, and many more. He is in avid traveller and loves to create a style statement which is very much visible in his pictures. Modern day men should definitely follow this stylish fashion blogger in India.
Allen Claudius (12 k + Instagram followers)
The top Instagram influencer Allen Claudius is popularly known for his blog 'bowtiesandbones'. The bearded fashion blogger and a fashion consultant calls himself 'socially awkward' , but has collaborated with several renowned brands The Quirk Box, Gant,Nautica and Kiehl's amongst others. He has a quirky fashion sense and can present some amazing styling tips that can easily click among the youth.
PurushuArie
He is one of the most famed fashion bloggers in India as far as men's style is concerned. He created his blog back in 2009 while he was studying at NIFT, New Delhi. His blog is a must read for all those fashion enthusiasts who are not willing to shell out extra penny and yet not compromise with the looks. He even works as a fashion contributor to The Hindu.
Fashion cannot be defined by and cannot be confined to any specific gender. Fashion is what defines you, what comforts you and what you can confidently carry to present yourself in the best possible way. This men brigade is creating a buzz in the fashion world.All the men out there must definitely follow them and so must the women, to groom the man in their life!