Delhi is lovely. Delhi is appealing. And Delhi is unforgettable. But what makes this city the best except for the fact that it's our National capital and a metro city is how Bindas we Delhiites are. We have our own different aura. But you are not a Delhiite until and unless you have done the below listed crazy stuff. Come on, go ahead and see if you are a true Delhiite or just someone who is born in Delhi!
1. Your go-to shopping place is Sarojini
Image Source- https://www.kahajaun.com/
But still, you tell your friends that you got it from the mall.
2. You have your distinct Hindi language.
Your statement is incomplete without words like kebab-Shabab, daaru-shaaru, uncle-uncle… That's when you get the feel.
3. Your favorite catchphrase in a brawl is "Tu jaanta nahi main Kaun hoon!"
This is every Delhiite boy ever. Not to be proud of but kya karein our road rage is incomplete without this statement.
4. For you "Paanch Rupay mein de do, bhaiyya!" is a daily norm
The point here is we love to bargain. No matter where we are – at the sabzi wala or at Sarojini Nagar market.
5. Scorching summers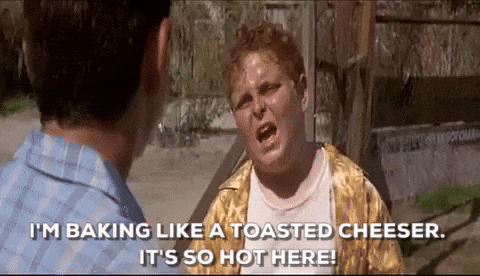 Here everything is extreme. Especially summers. To be a true Delhiite you need to spend a couple of summers here and enjoy the banta-soda on the roadside.
6. Winter is another reason to shop!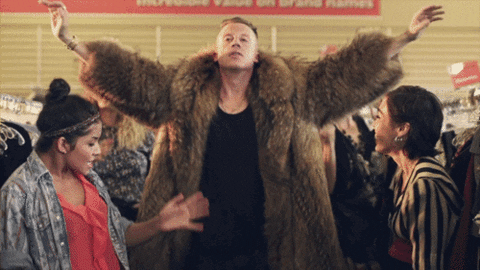 Summers over? Now comes the Winter season. The winter shopping list includes woolen socks, windcheaters, a couple of blankets, jackets, sweaters and all these to be bought by November end. And ya not to forget the jaw-dropping wallet-emptying sale season during Winters.
7. You have a rich friend and with whom you've partied at a farmhouse
Because you knew the host very very very well.
8. Butter chicken is your soul food.
If you order in or eat out that by default includes butter chicken.
9. Random road trips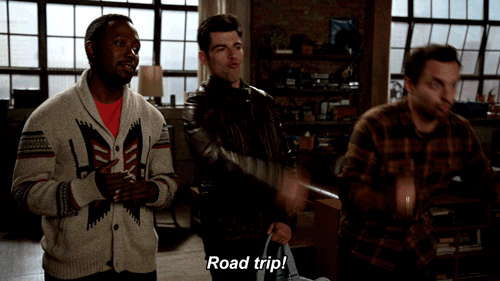 Whether it is Nainital or Shimla or Manali or even Murthal (yeah we know you love the paranthe) you are always ready for it.
10. Campus wars are a part of your student life.
These generally don't end up well but it's a part of your life.
11. Jantar Mantar for you is a protest spot and not a historical building.
Any national issue we end up at the Jantar Mantar for candlelight march!
12. Delhi Metro!! Ahh you love it
Delhi Metro is a savior for Delhiites. One of the most ambitious and successful projects of the Government, this mode of transport is a pride for every Delhiite. Our life comes to a standstill when it doesn't work or is delayed.
13. Checking out those classy malls
The actual or the real shopping is from the street vendors of Sarojini and GK Market, but when you have malls like the Ambiance, or the Promenade or the Select City Walk why not pay them a visit every weekend.
14. "Bhaaai, Toottaaaaa"
A true Delhiite boy will never get over with this slang.
15. You've judged everybody
Remember the dialogue from Sacred Games – "Kabhi-Kabhi lagta hai apun hi bhagwaan hai". That's what every Delhiite feel.
16. At one point in time, Arvind Kejriwal was a role model but now "Who the F*** is he ?"
AK was a youth icon who was constantly fighting against corruption but now we don't know where he's gone but he is surely present on most of the memes.
Tell us, are you a true Delhiite? So, what are the other distinctive things about Delhiite that you know. Do let us know in the comments.