Travelling always makes us cross paths with interesting people, diverse cultures and a plethora of anecdotes. One thing which never changes, no matter where we are headed to, are some certain types of couples who always seem to grab our attention and you can just not not notice them. They are everywhere- at the beach, in your adjacent hotel room, or just busy in their own lovey-dovey world at the restaurant.
Every types of couples exhibit a different kind of love and you don't really go in hunt of them, they just happen to you! They come in different types and we are sure you have come across all or at least some of these couples while travelling:
# The Selfie Lovers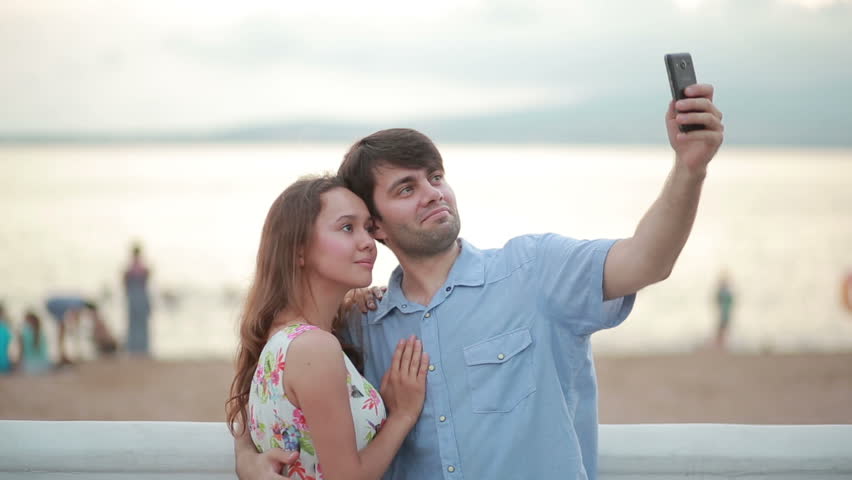 This kind of types of couples takes more selfies in a minute than the number of pictures in your entire phone gallery! They have a picture in every angle possible and their ultimate bae is their selfie stick! They are pros at pouting, great at posing sideways and have actually mastered the art of taking the perfect selfie, with the perfect pose, and a perfect background. You need to level up your game to match the photography skills of these selfie addicts!
# The 'Together Forever' Couple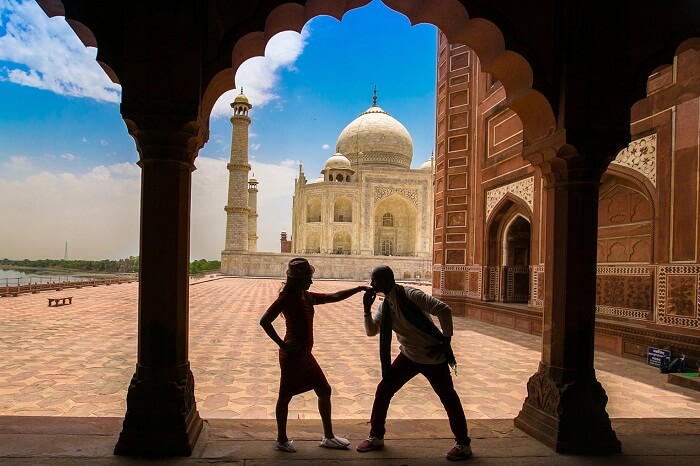 They are those young types of couples who met few months back while trekking in Sandakphu or sipping coffee at an eatery. They can never be seen apart from each other. It's like, buy one get one free as wherever they go, whatever they do, they just cannot stop holding each other's hands and are inseparable, literally. These almost conjoined types of couples can just not have enough of each other.
# The Arguing Couple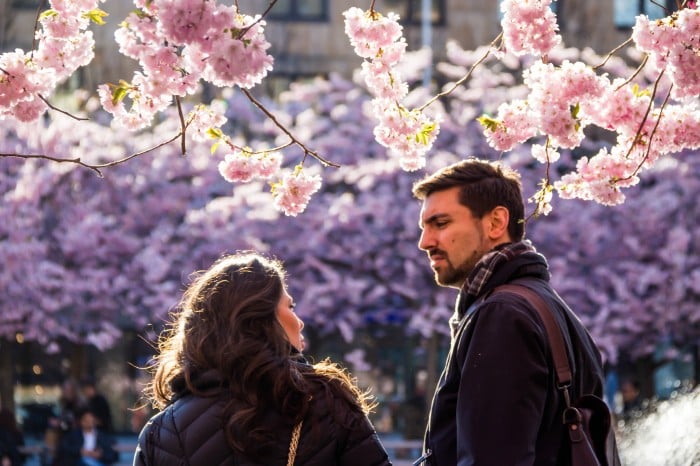 Now, this breed of types of couples is the most entertaining one. From making sarcastic comments to arguing over a fight they had a decade ago- these couples escalate pretty quickly. They never agree to disagree and make it a point to pull up a fight over petty issues like paying the bills or carrying the luggage. Even though their views are at polar opposites, it's actually cute to see them reunite only to fight again and the cycle goes on!
# The 'Not-So-Couply' Couple
That's not even a word, right? Well, these are the types of couples we have all seen at some point of our journey. They set far from each other; indulge in little to know conversation with each other and have a complete disinterest and boredom written all over their faces. They have either grown out of love or just never wanted to be together in the first place. They have totally given up on their love lives and are really sad to watch.
# The '#GOALS' Couple

Now this is the couple we all love and feel jealous of at the same time. They don't indulge in the over the top PDA nor would you find them spending the entire day stuck together. They explore the city together, giggle and click candid pictures of each other and their romance seems straight out of a Nicholas Sparks novel. These adventurous types of couples live and love in an amazing way. I think we should be more like them. Setting our priorities and exploring the world, getting tattoos, following maps whole-heartedly with the one we truly love. How cool is that?
These were the types of couples that almost all of us have bumped into during our journeys and there are chances that we still have some memories of them- sharing the same train coach, coming face to face at the hotel lobby, or just asking for directions- aren't you thinking of all those lovebirds you have met in your travels while reading this? We know you are!