Apart from our rich history and culture, we Indians are known for being the greatest foodies of all times. From Kolkata's mouth-watering puchka to Punjab's lip-smacking Chole Bhature, you can never say no to a steaming plate of Indian street food.  Even though these Indian street food delights are not so healthy, they sure make our taste buds and heart super happy. So, once a while, a plate of Vada Pav or the yummy litti chokha would do no harm. Every state in India has its own array of Indian street food dishes which are the 'specialty' of the state. Here are some of the most scrumptious and tummy-licious street food of India which are sure to give you major food cravings:
# Kachoris of Rajasthan
Rajasthan is known for its forts, fighters and umm…food. The rich and exotic variety of dishes that this state offers is just mesmerizing. The famous Bikaneri Kachori is not only a cult favourite of the Marwaris but visitors from all across the globe don't step outside Rajasthan without biting into a hot, spicy and crisp kachori Indian street food. The spicy and flavourful chutney of Bikaner just adds to its amazing taste and leave you wanting for more.
 # Vada Pav of Maharashtra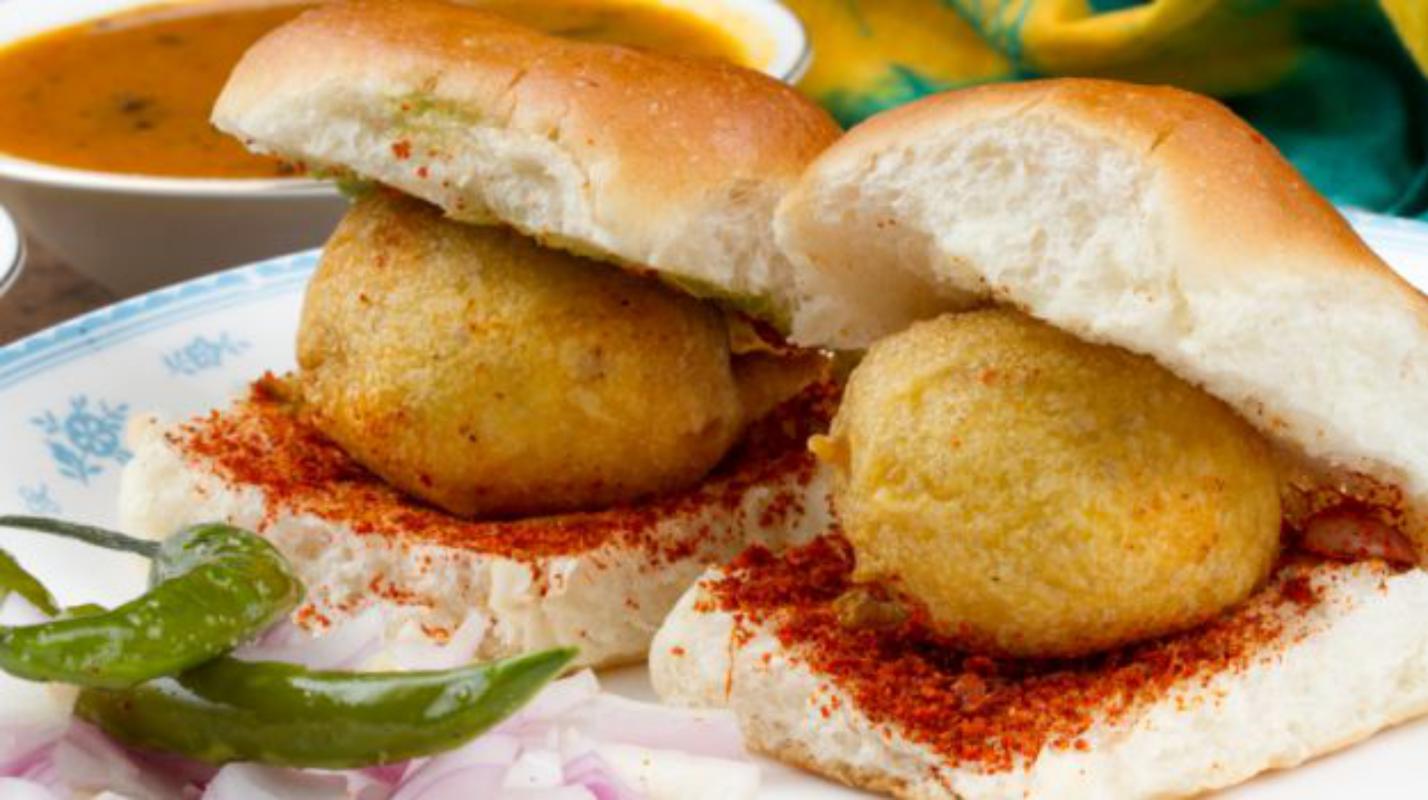 Honestly, what is Maharashtra without its Indian street food? This desi version of burger is an everyday meal essential of the Mumbaikars Indian street food. They are not only filling but also cater to the fast paced life of Mumbai. Grabbing a quick bite of it is just delicious and keeps hunger at bay too. Be it a student or a top-notch businessman, you can spot people from all walks of life at the Vada pav stalls in Mumbai.
# Bombil Fry of Goa

Apart from booze, beaches and parties, Goa is also known for its exquisite cuisines and local delicacies. One such relishing delight is the Bombil fry. Inspired by Goan cuisine, Bombla or Bombil is a favourite Indian street food of all the sea food lovers. Although it gives out a pungent smell while being cooked, it tastes absolutely divine when it's ready to serve.
# Dabeli of Gujarat

Dabeli started off as an awesome evening snack in Gujarat and has now spread all across Western India as one of the favourite Indian street food items. Dabeli is served with yummy namkeen and just the mere aroma of it will make you crave for it. So the next time you are in Gujarat, don't get too lost eating Khaman and Dhokla. Enjoy dabeli for once and you'd keep coming back for more.
# Poha-Jalebi of Madhya Pradesh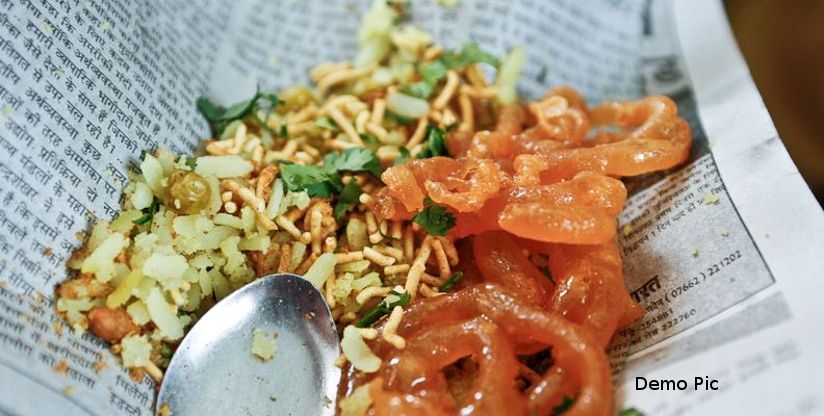 What can be a better food combo than sour and sweet? This delicious cuisine is served steaming hot at the Indian street food corners of Madhya Pradesh, especially Indore. MP is famous for its chaats, samosas and namkeens; but the current favourite of the state is hands down, poha-jalebi. You can just not control yourself from digging into this unique amalgamation of sweet with salty while walking on the lanes of Indore.
# Puchkas of Bengal

Well, puchkas are just the Bengali name of your usual 'golgappe' or 'pani puri'. Just a mention of  tangy-minty-spicy treats can make a Bengali foodie drool. There's just a completely different taste and experience altogether while devouring these magical bombs at the Indian street food in the evenings. You can just not have enough of these. Oh, and who can forget the free 'sukha' that we rightfully ask for?
# Litti Chokha of Bihar-Jharkhand
This Bihari delicacy is healthy, tasty and is a mix of so many flavours. You can have them as breakfast, lunch, dinner or just snacks- yes, they are so versatile! The chokha is a spicy curry prepared from mashed potatoes or brinjal and served with ghee-dipped round cake-like breads made from aata and sattu. Although it is most famous in Bihar, Jharkhand is no way behind when it comes to Litti Chokha. In fact, the famous Bhola Litti of Ranchi can give all the litti sellers a run for their money. Bhola Bhaiya is almost a local celeb of his town and he even caters to celebrity weddings and cricket matches!
These were some of the best Indian street food items of India which has made their mark not just in the country but all over the world. People from various countries flock into our land just to get a taste of these awesome, lip-licking delicacies made with flavour, love and years of expertise. If you are visiting any of the Indian states, don't miss out on their Indian street food, ever!