Celebrity fever is catching up with Indian elections, we came across this  interesting list of celebrities who really can't cast their votes. More and more public figures are taking to social media for encouraging the citizens to go and cast their valuable votes in Lok Sabha elections 2019. While we all are expecting our favourite celebrities posting pictures of their fingers inked after votes, there are some B-Town celebrities who will not be able to exercise the right to vote because of the simple reasons that they are not the citizens of India. Yes, you read that right. Even though most of them are Indians and work, earn and live here, they are still not official citizens of the country. So, these are the Bollywood celebrities who are not permitted to cast their votes in the Lok Sabha elections 2019:
Akshay Kumar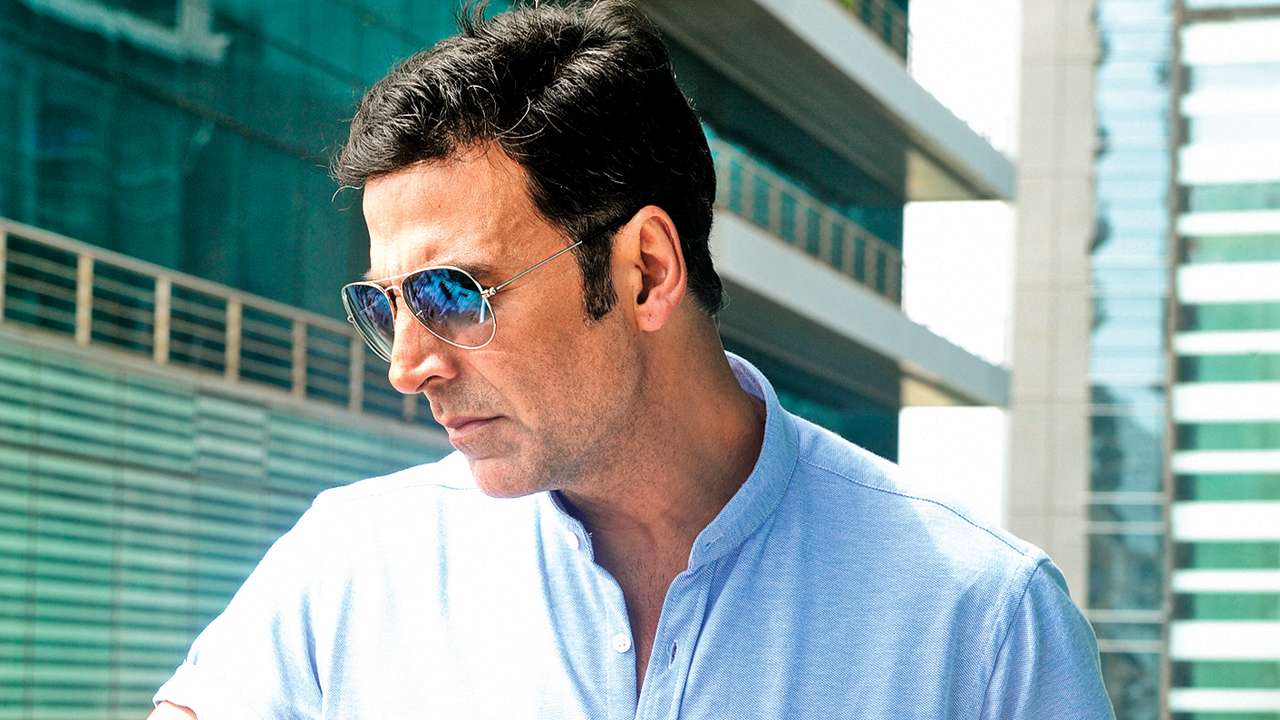 Revered for taking up projects regarding national heroes and issues, Akshay Kumar is not really an Indian citizen. It may come as a bit of a shock but the actor owns a Canadian citizenship but doesn't hold the rights, duties and privileges that a Canadian citizen can avail. It is just a symbolic honorary degree which doesn't serve much of a purpose for him.
Deepika Padukone
One of the highly paid and most loved Bollywood actresses, Deepika Padukone was born in Copenhagen but has spent most of her childhood in Bengaluru. Yet, she is not permitted to vote in Lok Sabha elections 2019 because of her holding a Danish citizenship.
Alia Bhatt
Yet another promising and extremely talented actress of this time, Alia Bhatt has a British citizenship as her mother Soni Razdan belongs to a British origin. She would be eligible to vote in the Lok Sabha elections 2019 only if she gives up her British citizenship.
Imran Khan
Born in the United States of America, Imran Khan shifted to India along with his mom after she got divorced from her husband. He still does not have an Indian passport and hence is now allowed to vote in Lok Sabha elections 2019.
We all are aware that Bollywood actresses like Jacqueline Fernandez and Katrina Kaif cannot cast their votes in Lok Sabha elections 2019 as even though they have moved to the country, they are not really the citizens of India. However, many of us did not know that actors like Deepika Padukone and Akshay Kumar are also not officially the citizens of India and hence, cannot vote in the Lok Sabha elections 2019 held here.